The move is expected to help investors find cost savings and simplify the firm's shelf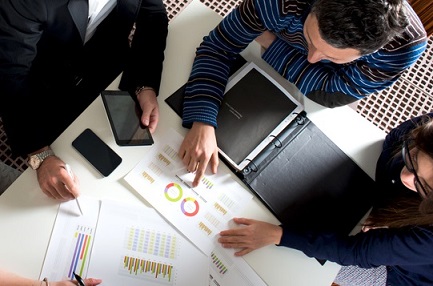 As part of an ongoing product review, Alberta-based investment firm
Canoe Financial
has proposed to merge five funds into other products.
"These proposed mergers are intended to scale certain funds with like investment strategies and offer a better potential for investors to seek cost savings," said Canoe President and CEO Darcy Hulston. He added that the mergers will reflect the firm's core strategies and simplify its shelf.
The funds to be merged, along with the continuing funds they may be merged into, are shown below:
| | |
| --- | --- |
| Terminating Funds | Continuing Funds |
| Canoe Equity Income Class | Canoe Canadian Asset Allocation Class |
| Canoe Canadian Monthly Income Class | Canoe North American Monthly Income Class |
| Canoe Global Balanced Fund | Canoe North American Monthly Income Class |
| EnerVest Natural Resource Fund Ltd | Canoe Energy Class |
| Canoe Global Opportunities Class | Canoe Global Equity Income Class |
To facilitate the mergers, new series will be created for certain continuing funds. The new series will only be opened for purchase to existing investors of the terminating funds who merge into the new series.
The fund mergers will be subject to regulatory and shareholder approval. In preparation for special meetings to be held on or about Aug. 16, shareholders will be sent materials containing more details of the changes by July 5.
If the mergers push through, investors with units in the terminating funds will receive units of a corresponding series and funds. They will be charged the same or a lower management fee for their new holdings, as determined on a dollar-for-dollar basis.
The mergers are expected to occur on or about Aug. 18.
For more of Wealth Professional's latest industry news, click
here
.
Related stories:
Fund mergers announced at NEI
Capital Group reduces fund fees, streamlines series