The firm is pursuing a new all-cap approach with a new sub-advisor and name for the fund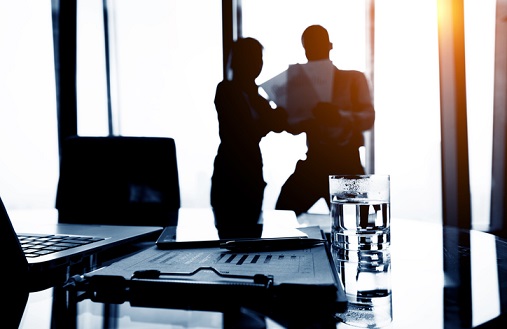 Canoe Financial has announced a name change and new sub-advisor to provide added strength to its global equity offering.
The Canoe Global Equity Income Portfolio Class has been renamed the Canoe Global All Cap Portfolio Class. Kames Capital, a wholly owned subsidiary of Aegon Asset Management, will become the fund's sub-advisor on or about September 30.
Located in Edinburgh and London, Kames Capital offers a high-conviction approach to global equities, searching for the best investment opportunities across the market-cap spectrum across the world. With a history going back to 1831, the firm manages US$74.9 billion on behalf of pension plan, financial institutions, family offices, endowments and foundations, and wealth managers.