The industry faces challenges in attracting and maintaining assets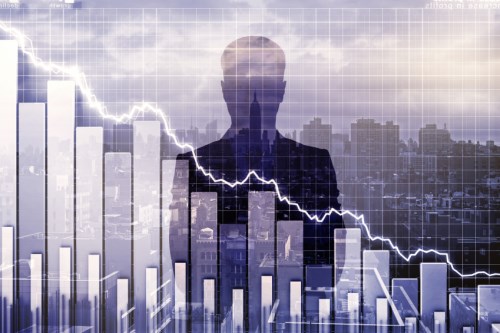 July was a challenging month for Canada's mutual-fund industry, which reportedly experienced both a slowdown in sales and a decrease in overall assets under management.
According to figures from the Investment Funds Institute of Canada (IFIC), net sales in July were roughly $3.9 billion, around 25% less than the approximately $5.2 billion in sales for June. It was still an improvement compared to the estimated $2.6 billion achieved in July last year.
While equity-fund sales accelerated month-on-month from $412.3 million to $622 million, there were slowdowns in other broad asset classes of long-term funds. Balanced-fund sales decelerated from $3.2 billion to some $2.1 billion. Net sales of bond funds dropped more than 50% month-on-month, from $1.5 billion in June to roughly $740 million in July. Net sales of specialty funds dropped from $381 million to 211 million.
Short-term funds staged a comeback by attracting $240.4 billion in net sales, which was an improvement over the previous month ($192.7 million in net outflows).
When it came to net assets, it was the same story. Net assets in July were $1.403 trillion — a slight decline compared to the $1.415 trillion in June, but a year-on-year increase relative to the 1.304 trillion in July 2016.
Among long-term funds, balanced funds held the most assets ($731.8 billion) in July, followed by equity funds (450.4 billion), bond funds (183.7 billion), and specialty funds ($12.8 billion). Short-term funds held $23.8 billion as of July 31.
A statement from the IFIC said that the month-on-month decrease in AUM was caused by declines in the markets.
For more of Wealth Professional's latest industry news, click here.
Related stories:
Canadian mutual-fund assets trip on market performance
Are smart-beta fund providers over-promising on returns?