Despite net redemptions across multiple fund categories, the industry still managed to advance by $17.4 billion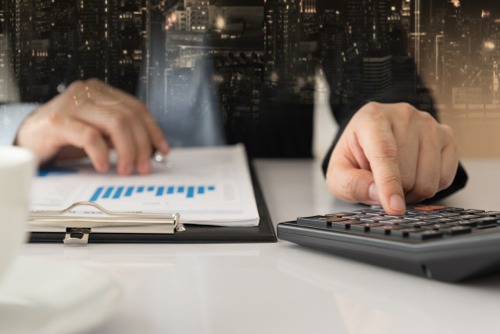 The Investment Funds Institute of Canada (IFIC) has announced net sales and net assets for Canada's mutual-fund industry for the month of May.
According to the IFIC, industry net assets totalled $1.5 trillion, corresponding to an increase of $17.4 billion or 1.2% compared to April. Balanced funds made up the largest portion with $774.5 billion, followed by equity funds with $500 billion. Bond funds accounted for $187.7 billion, followed by specialty funds with $15.6 billion. The remainder, held in money market funds, amounted to $24.9 billion.
Sales figures for the month were negative on the whole, with total industry net redemptions amounting to $32 million. Balanced funds saw net redemptions of $500 million, while bond funds saw $223 million in net redemptions. Equity funds, specialty funds, and money market funds saw positive net sales of $236 million, $276 million, and $179 million, respectively.
Looking at long-term funds in total, year-to-date net sales were reported at $14.5 billion, a 45.3% decrease compared to the $26.5 billion collected over the same period last year. Balanced funds accounted for the majority of year-to-date positive net sales with $7.8 billion, followed by equity funds with $4.3 billion and specialty funds with $1.2 billion. Bond funds had the smallest contribution with $1.1 billion in net sales through May.
Year-to-date net sales for money market funds amounted to $461 million, a 212% increase when measured against the $412-million net redemption the segment saw over the same period last year.
Related stories:
When do clients reach the robo breaking point?
Target-date funds see record inflows in 2017: Morningstar