Collaboration brings quality-oriented equity investment strategy to Canadian investors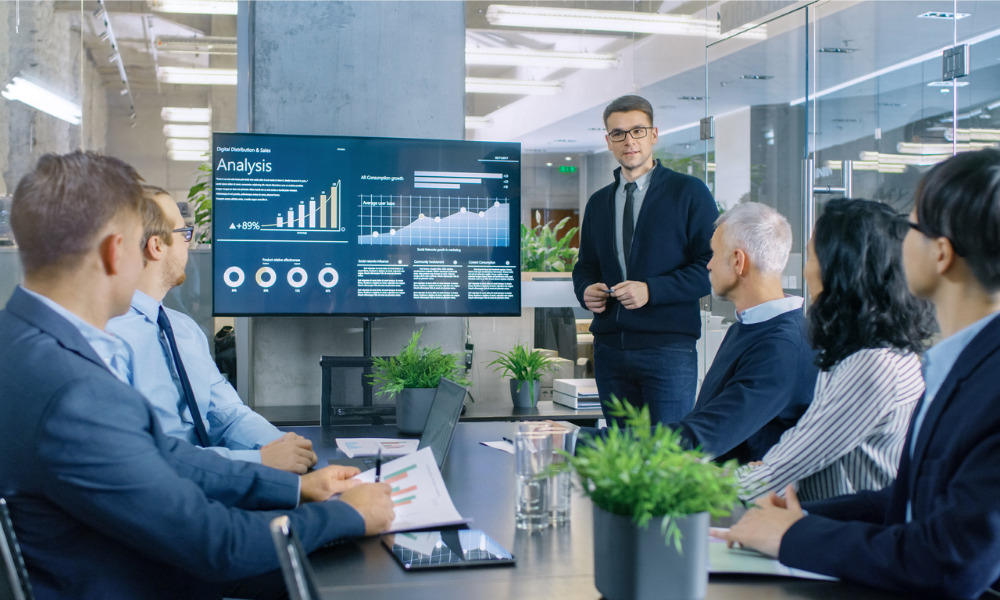 Bridgehouse Asset Managers has announced a collaboration under which it will exclusively offer mutual funds from GQG Partners, a Florida-based boutique equities manager, to Canadian investors.
With an emphasis on global and emerging-markets strategies, GQG Partners manages over US$50 billion of discretionary and advisory assets worldwide as of July 31. Using an adaptive approach, the firm focuses on finding enduring quality characteristics in reasonably priced global equities, with the goal of achieving long-term capital appreciation.
The firm was co-founding in 2016 by Rajiv Jain, whose career in the investment industry as of today spans more than 25 years. Prior to his work at GQG Partners, he was co-CEO, chief investment officer, and head of Equities at Vontobel Asset Management.
Through the partnership, Bridgehouse has launched two new funds: GQG Partners Global Quality Equity Fund and GQG Partners International Quality Equity Fund.
"Rajiv Jain and his team at GQG Partners have successfully compounded wealth for investors while delivering exceptional risk-adjusted returns throughout various market environments," said Carol Lynde, president and CEO of Bridgehouse Asset Managers. "That's just the kind of leadership investors need right now."
"Bridgehouse provides a comprehensive platform for GQG Partners to reach a broader spectrum of investors across Canada, and I believe our enduring and distinctive approach to quality and experience in adapting to different market conditions will resonate," Jain said. "Protecting and compounding capital while aligning with clients is paramount in our business."