GB Wealth pooled funds and Nuveen green bond fund are new to the platform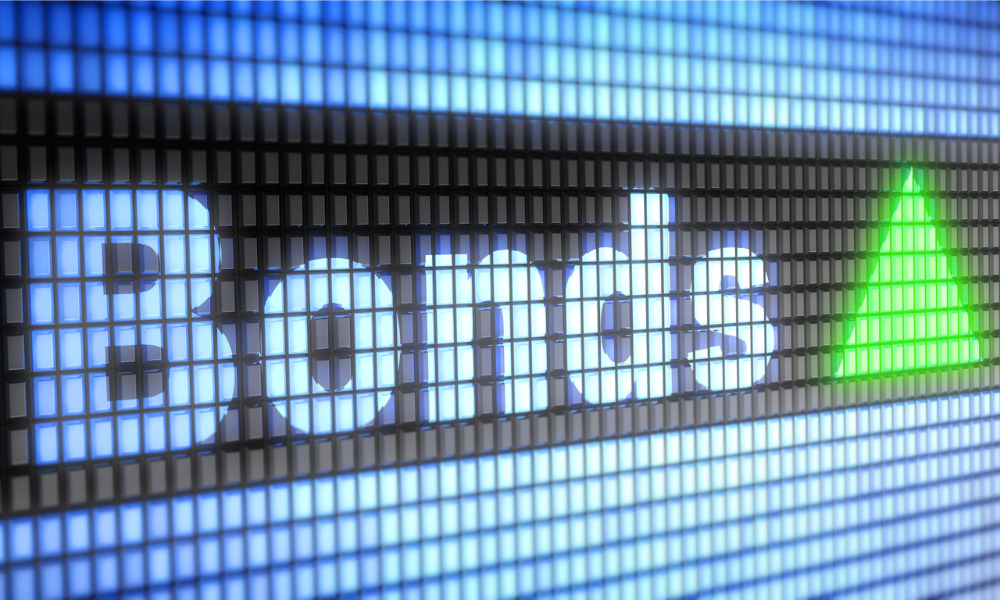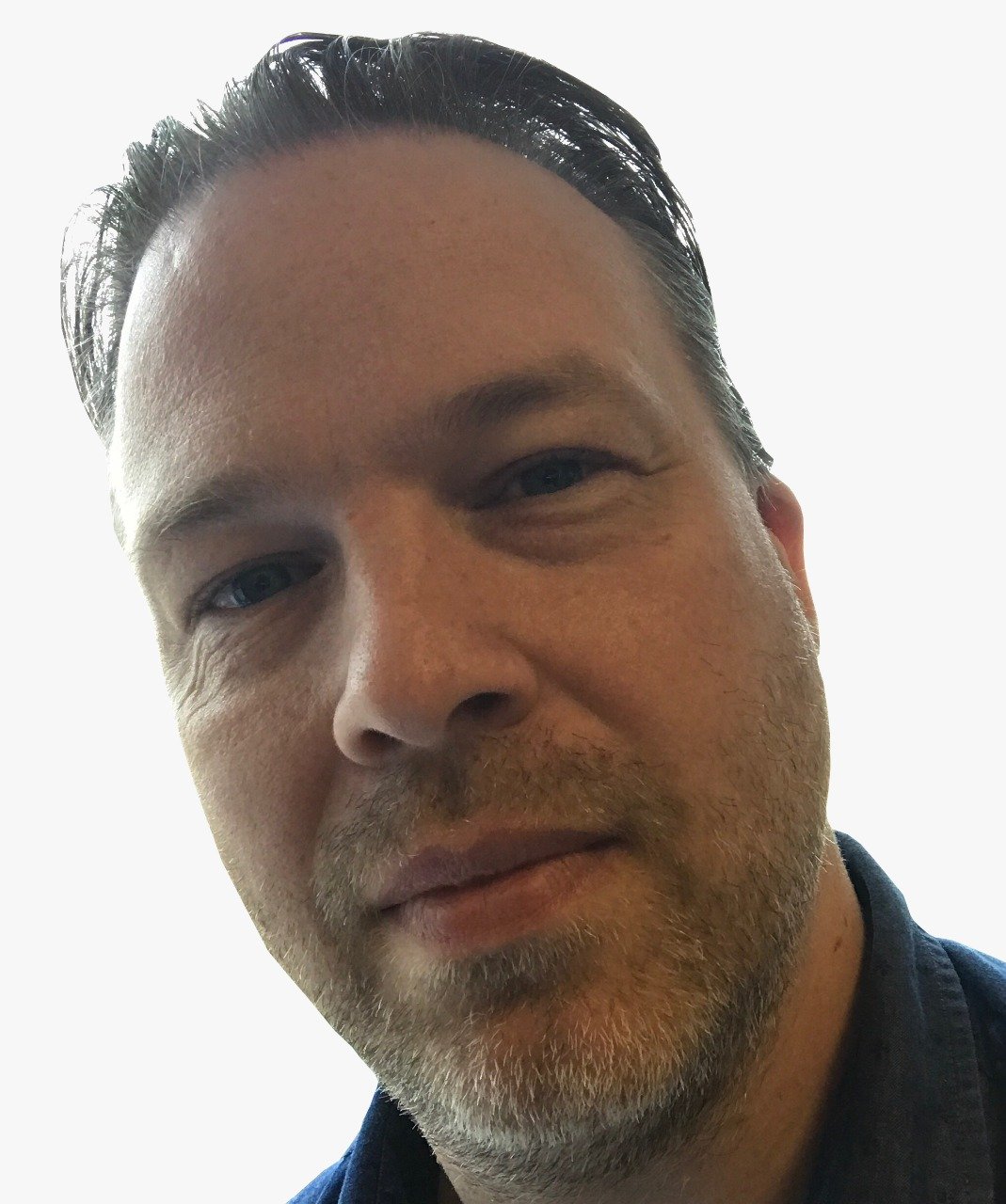 Three new funds have been added to the range offered to Canadian investors by Bridgehouse Asset Managers.
Firstly, two new GB Wealth pooled funds are now available to accredited investors: GBW Alternative All-Weather Growth Fund and GBW Alternative Short-Term Growth Fund.
Portfolios for both funds are sub-advised by GB Wealth with Bridgehouse providing fund management, administration, and operational services.
Carol Lynde, president, and CEO of Bridgehouse Asset Managers, says the all-weather funds align with demand from Canadian investors for a smoother journey to their financial goals.
"In a time when the cost of living continues to increase, GB Wealth's innovative approach can help investors protect purchasing power and their desired lifestyle. The team brings together a powerful blend of retail fund management and institutional risk management techniques, offering clients lower volatility and increased protection against extreme market losses."
Geoff Wilson, CFA, president & CCO of GB Wealth, added that after 30 years of investing on behalf of clients, "I'm excited to now offer the next generation of alternative pooled funds to Canadians looking for consistent returns and a gentler ride through volatile markets."
Green Bond Fund
The other fund added to Bridgehouse's product range is the Nuveen Global Green Bond Fund, offering a total-return-seeking bond allocation aligned with environmental themes.
The fund investors in mostly labelled and non-labelled green products that the fund managers believe will have a positive impact on the environment. These include renewable energy, climate change, and natural resource products.
"Green bonds offer the potential to achieve a double bottom line of competitive financial returns, along with positive environmental impact," said says Stephen M. Liberatore, CFA, Nuveen portfolio manager and head of ESG/Impact, global fixed income. "However, these bonds are subject to the same fundamental credit analysis and portfolio construction considerations as any other fixed income securities, evaluating such factors as issuer quality, relative value and appropriate levels of risk."