The two firms have separately announced plans to lower fees, amend strategies, and implement mergers for certain funds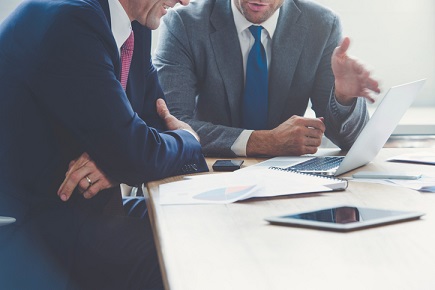 Bridgehouse Asset Managers and Natixis Investment Managers have announced planned changes to certain funds that they offer.
Brdgehouse is proposing to merge the following funds effective on or about May 3 and August 23, pending regulatory and securityholder approval:
The firm is also implementing the following changes with respect to Sionna Canadian Balanced Fund (to take effect by April 12 as otherwise noted):
Reduce the management fee applicable to Series A (from 1.9% to 1.8%) and Series F (from 0.9% to 0.8%) of the Fund;
Redesignate Series AN and FN of the Fund as Series A and F, respectively;
Change the distribution policy to monthly (effective May 15, 2019);
Enhance the investment strategies to include dividend paying companies; and
Change the name of the Fund to Sionna Strategic Income Fund
Finally, the firm has expanded its large investor program so that effective February 1, investors in the Lazard Global Compounders Fund whose individual fund account balance reaches a minimum of $150,000 will automatically qualify for an additional 25-bps reduction in cost for Series F and Series FH securities.
Meanwhile, Natixis is amending the investment strategies of the Loomis Sayles Strategic Monthly Income Fund effective February 1. The amount of assets the fund may invest in dividend-paying common stocks is being reduced from 20% to 5%, and the amount that may be invested in below-investment-grade securities is being capped at 40% of assets.
In addition, the firm is reducing the management fees associated with Series A and Series H units effective March 1:

On the same date, the trailing commission that Natixis pays to dealers for Series and Series H units of the fund will be cut from 100 basis points to 50 basis points, respectively, bringing them in line with what is customary for a fund in the fixed-income category.
Follow WP on Facebook, LinkedIn and Twitter