Changes include new investment strategy, reduced management fees, and an additional series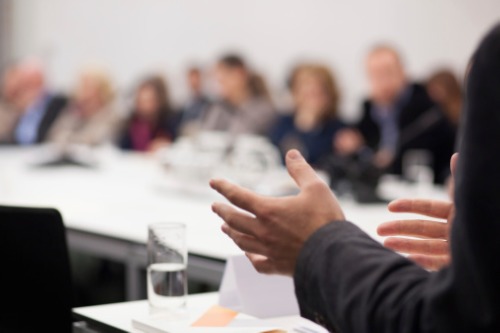 BMO Investments Inc. has announced a host of changes to the BMO Global Diversified Fund.
Effective November 15, 2019, Matthews International Capital Management LLC is no longer considered a portfolio manager of the fund.
The responsibility for the portion of the fund's portfolio formerly managed by Matthews has been transferred to Guardian Capital LP; BMO Asset Management remains a portfolio manager for the fund.
The fund's name has also been changed to BMO Concentrated Global Balanced Fund, in line with a change to its investment strategies.
BMOII also announced that management fees on Series A, Series T5, Series T6, and Advisors Series securities from the fund have been reduced from 2% to 1.6%. The management fee on Series D securities of the fund have also been lowered from 1.25% to 0.85%.
BMOII has also announced the addition of new Series F6 securities to the fund, subject to securities regulatory approval. With the new series, BMOII is expanding its cash flow solutions offered to investors.