Portfolio manager says investors can seek opportunity after NAFTA agreement is finalised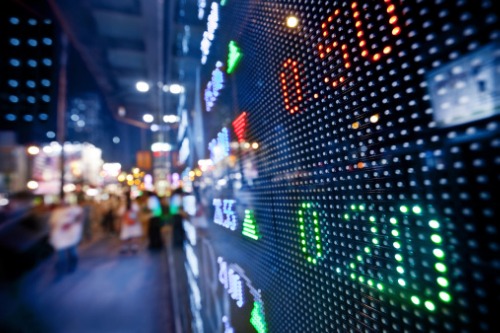 The prospect of a redrawn NAFTA agreement will have a positive knock-on effect for investors, according to a Quebec-based portfolio manager.
After the US and Mexico reached agreement earlier this week, Canada is now being pressured to put pen to paper by Friday to allow President Donald Trump to inform Congress and sign a new pact within 90 days.
Canadian Foreign Minister Chrystia Freeland, however, said yesterday that there is plenty of work left to do in order to iron out the details.
Nader Hamid, of Total Wealth Management Group, said the lifting of any uncertainty will benefit markets and investors.
He said: "In certain sectors in certain industries, especially on the international front, this extends to more than just NAFTA. Those markets haven't done well because of the uncertainty.
"It may end up being a good buying opportunity if a good deal gets in place. A lot of people have been waiting on the sidelines seeing what's happening.
"Emerging markets and international markets, especially in Asia, haven't done very well at all this year, especially compared to the US market and mainly because of all this tariff and trade war talk.
"So those would be interesting things to look at. First of all they are undervalued and they've been hit by the uncertainty."
Hamid believes there is a 60% chance of a compromise deal being reached, stressing that it will still require some give and take on both sides. And while he agrees these headline-grabbing events shouldn't have any impact on people's long-term objectives, it clears the path moving forward.
He said: "It's pretty positive for investors and once it's done it will lift the uncertainty that's been there for months."
Nevertheless, Hamid added that Canada must tread with caution over the coming days given they are coming late to the negotiating table – and with the US still throwing curveballs in their direction.
He said: "They threatened to rename it the Mexico-US trade agreement and cut Canada out of it and also threatened to impose auto tariffs on Canada if they don't come through with a deal.
"All these things are not positive so Canada is coming from a weaker position. Some of the things agreed between US and Mexico may be advantageous but Canada hasn't been able to push its own agenda or their own point."