Online platform wants more flexibility in order to expand advisors' division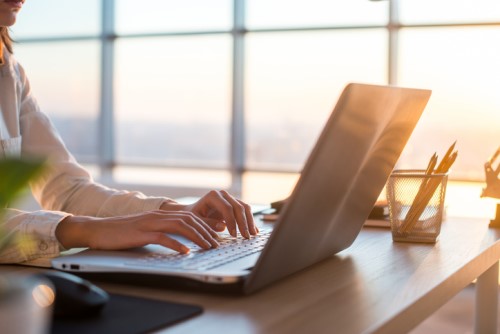 Wealthsimple will soon emerge with an MFDA licence – and possibly an IIROC one too – as it aims to continue its rapid expansion.
The online platform recently appointed Jean-Francois Courville as CEO of its Wealthsimple for Advisors arm and he believes this additional capability will offer money managers more flexibility.
Launched in 2016, the advisors' section now serves more than 300 professionals and the firm wants to build this alongside its direct service, which manages more than $2 billion for about 80,000 clients.
"It's our full intent to get this done quickly," he said. "We believe we can play a role in multiple ways with advisors.
"We can have planners right now who want to dedicate themselves to providing plans to the customers. But at the same time, you feel they are best at managing the relationship, managing the overall knowledge around the customer and passing on the investment service to somebody else, and we do that currently.
"You will see us emerge with dealer capabilities via an MFDA licence and potentially IIROC as well. Our goal is to make sure we have flexibility to offer to as many advisors, whether they are independent or affiliated with a dealer, models that are tailored to what we are trying to achieve."
Courville stressed that the principles of the company must stay the same: stay simple and affordable. He said it will never dive into deeper stock selection.
He said: "We are always going to offer fund solutions and that's what allows us to keep the offering simpler and cheaper, and alleviate a lot of the administration and compliance that goes innovatively with this very complex platform where often you'll see tens of thousands of products.