Portfolio manager dismayed by what he sees as a lack of planning and suitable cash flow management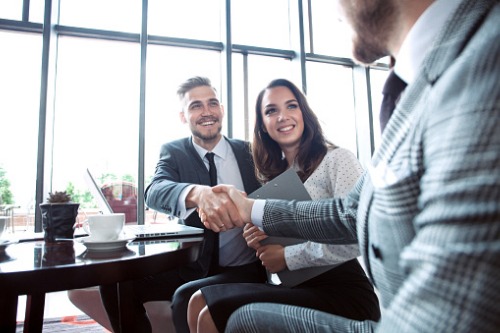 Too many advisors are doing a poor job of managing clients' cash flow and are falling short of the level of financial planning required.
Grant White, portfolio manager and financial planner at Endeavour Wealth Management – iA Securities, believes recent spurts of volatility have affected investor behaviour, sparking bad memories of 2008 and making smart investment decisions harder.
This is especially true for those drawing an income and, according to White, advisors are failing to adequately protect this. He recalled his own experiences starting out in the business around the time of the financial crisis.
He told WP: "I worked for a bunch of advisors and I got to see the client experiences they were going through, and one of the things I will always remember is clients who were forced to either sell or refinance their homes, or go back to work. You learn that's probably the worst conversation you can have.
"I see a lot of the same things in that, if we were to go through a crisis or even just a bad downward market, they would be in the same boat. There is just not enough protection being built up."
He added that part of this is down to asset class but that, primarily, it's cash flow management and planning. White advocates a simple strategy like a cash wedge, where you take a few years of the client's income and put it in an ultra-safe or guaranteed investment so you have a few years to recover if you have to endure a bad market.
"I don't see that anywhere," White said. "I see a lot of new clients come into our shop and I'm not seeing that level of planning being done. The odd time I am surprised but it's rare to find that level of planning being done for clients."
While the recent market drop recovered by June, the prospect of drawing down from an asset that is decreasing in value is potentially hurting portfolios and damaging its ability to recover. For those close to retirement, this is an anxious situation.
White said: "We are seeing that level of worry in some clients but I'm also seeing the same things that went into 2008 where clients were overextending their risk to try to reach for either income or yield or even just a bit of growth.
"They are used to getting these 8-10% returns and now the markets are tough again and they are reaching for more of it. It's a tale of two stories because some people have the old scars that are coming back but at the same time, people are also reaching to carry on these returns – and that's concerning too."
Follow WP on Facebook, LinkedIn and Twitter