David Michael Gordon fined for failing to adequately assess whether investments were right for at least six clients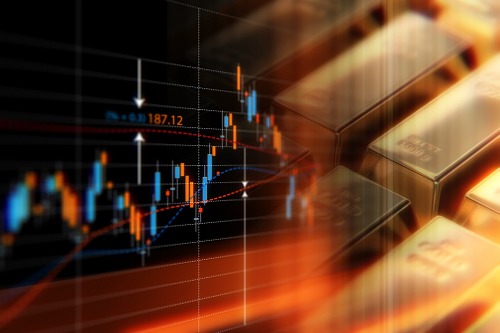 A retired advisor has been fined $25,000 for recommending at least six clients concentrate their holdings in precious metals despite failing to adequately assess whether these were aligned with essential KYC factors.
David Michael Gordon, who worked for FundEx between 2006 and 2016, represented to clients that the price of gold and other precious metals was poised to increase due to an imminent decline in the stock market amd/or that the sector funds were a safer alternative to investing in the stock market.
Instead, the clients suffered combined losses of more than $73,000 for purchasing, among other things, predominantly gold sector mutual funds, which the MFDA settlement agreement referred to as the "Gold Strategy".
Working out of Campbell River, British Columbia, Gordon advised that these clients concentrate their holdings in the sector despite many being retired and having a limited ability to sustain losses. The majority had limited net worth under $200,000, limited net income – one worked as a cleaner – and relied on the money for living expenses.
In one instance, a client questioned Gordon about significant losses in the fund and told him "I haven't got a heck of a lot left, so it is kind of scary when it goes down so fast".
The former advisor's response, in November, 2014, conveyed his belief that the world economy was heading for a downturn. He replied via email: "World GDP is dropping rapidly and heading for a recession. Which will lead to more money printing… Gold is a Currency... Problem has been the Silver dropped more. I know if you have time, it will come back. Problem is when?"
The MFDA concluded that, in client-by-client dealings and with regards to investing in predominantly gold mutual funds, he failed to fully explain the risks and benefits of the precious metals sector, including the risk of holding non-diversified investments and the risk that the "Gold Strategy" would not perform as he represented it would.
In total, the clients suffered combined losses of $73,585. FundEx compensated each of them for these losses.