Industrial Alliance Securities rep pays back most of the money, IIROC fines him $50,000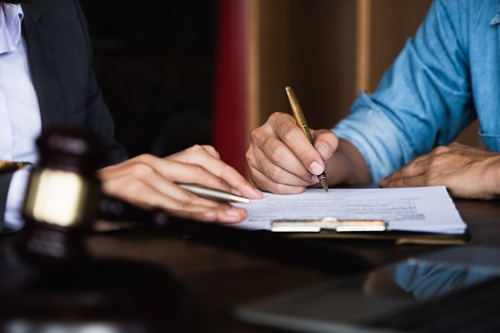 An advisor has been fined $50,000 for losing a company, whose shareholders included his brother and a client, almost $400,000 through unauthorized trades.
Jean-Pierre Paquette, a registered rep for more than 20 years, works for Industrial Alliance Securities (IAS) in Quebec. He admitted to an IIROC hearing panel that he executed 31 unauthorized trades in a client's accounts after an investigation was initiated back in January 2017.
In 2015, the company in question opened two accounts with Paquette in order to implement investment strategies that included options trading. They had liquid assets of $600,000 with a risk tolerance of "very high" and the objective of maximum growth.
Trading in the account required written approval by text message but not from the respondent's brother or client. These conditions were adhered to until, according the IIROC settlement, "the market conditions at the time put [Paquette] under greater pressure".
As a result, between May 25 and June 15, 2016, the advisor executed 31 trades listed in the two accounts of the company without prior authorization from any of the firm's authorized representatives.
On June 12, Paquette informed one such person of the losses and the latter expressly requested that the advisor no longer execute trades in accounts. However, the respondent proceeded the very next day to sell 100 Put Options in the company's account.
The total value of both of the accounts entrusted to Paquette in that period went from $462,303 to $75,773, a loss of $388,816, which was subsequently compensated by IAS.
The advisor retook and passed the Conduct and Practices Handbook exam and was under the strict supervision of IAS for more than three months. Paquette promised to reimburse IAS for the losses and has so far repaid $310,335.
He must also pay costs of $5,000.