MFDA order respondent to pay $25,000 after he stated he broke rule for 'client convenience'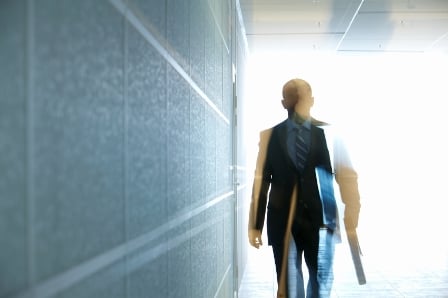 An advisor has been slapped with a $25,000 fine and banned for two months after admitting processing 230 pre-signed forms and altering five account forms with client initials.
Alan Dickson Brenchley, who had been warned about similar conduct in 2012, committed the violations of MFDA rules in respect of 26 clients.
He worked as a mutual fund salesperson with FundEX Investments from November, 2005, to June 5, 2017, when he resigned. Since July 28, 2017, Brenchley has been registered in Ontario and British Columbia as a representative with Aligned Capital Partners, which is regulated by IIROC.
The MFDA hearing statement said: "197 of the 230 forms were B2B deregistration/withdrawal forms with respect to eight clients which were used to provide cash to these clients from an investment fund with Barometer Capital Management.
"The Respondent states that to avoid having clients come in and sign a form each month, he had clients execute an undated B2B deregistration/withdrawal form, which he would photocopy, date, and enter a cash amount each month to process the withdrawal.
"The Respondent states that the practice was done for client convenience, since the distributions were made on a monthly basis over numerous years. While traditional PACs were unavailable to process the withdrawals, the Respondent recently became aware that alternate methods existed for him to process the withdrawals without using pre-signed forms."
Brenchley was also ordered to pay costs of $2,500.
Meanwhile, HSBC Investment funds terminated Vancouver-based Alan Truong's employment after he signed the signatures of four clients on four account forms and submitted them to the firm for processing.
An MFDA investigation concluded that he also misled HSBC on its quarterly compliance certificate by telling them he did not commit the violations.
Truong was banned from working with an MFDA member for six months and fined $5,000 along with costs of $2,500.
Follow WP on Facebook, LinkedIn and Twitter