The case of a Jamaican ex-farm worker has brought the issue into the spotlight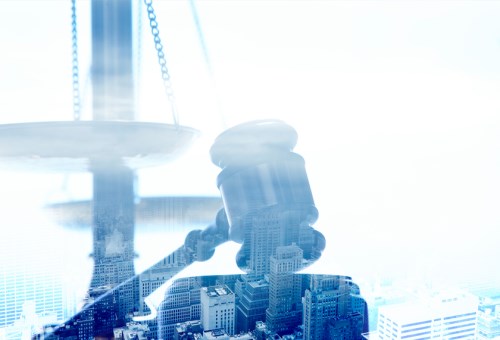 A workers' compensation board practice that cuts off benefits to injured migrant farm workers judged to be capable of finding other employment in Ontario has been declared illegal by an independent tribunal.
A 2008 farm accident in Niagara-on-the-Lake left Michael Campbell, a migrant worker from Jamaica, with an injured back, according to the
Toronto Star
. A month after the incident, he had to go back home; because of his injury, he cannot ever return to Ontario under the Seasonal Agricultural Workers Program.
Even though Campbell resides on a farm in Jamaica, has limited literacy and numeracy, and is no longer legally eligible to live and work in Canada, the Workplace Safety and Insurance Board (WSIB) cut his loss-of-earnings benefits, saying that he could work as a cashier in Ontario.
According to a 2009 "adjudicative advice" document on migrant workers meant to guide the WSIB, it can legally cut those benefits if it decides that an injured worker can find alternative market in "the local Ontario labour market."
After almost nine years of appeal by Campbell, he got the ruling he needed. An independent tribunal ruled that the WSIB's decision was an "abrogation" of its legal obligation to recognize the reduced earning capability of an injured worker.
The tribunal noted Campbell was "located thousands of kilometres" away from Ontario, and could no longer work in the province "through no fault of his own." It added that since Campbell cannot read or write anything more than his full name, it's apparent that he doesn't have the skills needed to work as a cashier.
The right of a migrant farm worker to stay in Canada is linked to their job at a single employer; once they lose their ability to perform their duties, they can be repatriated. A study for the Canadian Medical Association Journal found that between 2004 and 2014, more than 780 migrant workers were medically repatriated after they got injured — even though most of them didn't want to return home.
The WSIB has been ordered to determine and pay Campbell's loss-of-earning entitlements based on the alternative employment he could reasonably expect to find in Jamaica. The tribunal ruling is only legally binding in Campbell's case, but it could set the stage for other migrant workers to get cuts to their benefits overturned.
"The WSIB needs to change its policy now so no one else has to go through what I went through," Campbell said.
Related stories:
Cancer claims from Hamilton firefighters are double the provincial rate
Ontario teacher fights for right to benefits past 65