New figures suggest that millennials are as interested as boomers - if not more so - in LTCI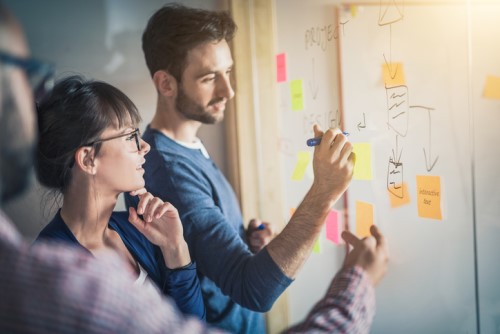 Employers who consider long-term care insurance as a benefit that's purely for their older workers may want to revise their thinking.
The Transamerica Center for Retirement Studies has posted new figures from a 2017 survey of over 6,000 US workers concerning employee benefits, reported ThinkAdvisor. All of the workers polled were at least 18 years old, with full- or part-time jobs at companies with a minimum of five workers.
As reported in ThinkAdvisor, 95% of those they surveyed in 2017 rated health insurance as very or somewhat important; by comparison, 78% rated health benefits as very important.
Survey participants also put a "very/somewhat important" rating on life insurance (76%), disability insurance (75%), and long-term care insurance (73%). Notably, the rating for LTCI has climbed from 67% in 2013 despite the fact that many insurers have started to shun the LTCI market.
Dissecting the LTCI results by age group reveals an unexpected trend. The proportion of baby boomer-age workers that rated LTCI as "very/somewhat important" has waned from 73% in 2015 to 70% in 2017. Meanwhile, the proportion of those giving that same rating among millennials — those born from 1979 to 2000 — has surged from 64% to 77%.
The survey also took note of workers' attitudes toward critical illness insurance and cancer insurance, which got somewhat/very important ratings from 65% and 57% of those polled, respectively.
Related stories:
Life-combination product premiums grew 18% in 2017: LIMRA
How estate-planning advantages fuelled advance of hybrid insurance