Possible 20 year prison sentence and $250,000 fine awaits former insurance agent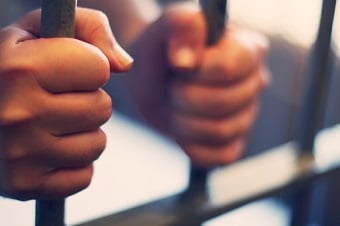 A woman is facing a huge prison sentence and a sizeable fine after she pleaded guilty to a charge of mail fraud in a huge health care case in the USA.

Tammi Henderson Palasini is accused of stealing hundreds of thousands of dollars from senior citizens who she helped to obtain either Medicaid or veterans benefits. According to prosecutors, her victims lost in excess of $2 million.

It is not the first charge that the 54-year-old has faced. She was previously convicted in state court on charges of false pretence – and she was also charged in a county court for a bad cheque. She began serving a 17-year sentence last year. The woman, who is a former insurance agent, was accused of repeatedly taking large sums of money from people while claiming that she was using the money to help them obtain federal benefits. She also sold them annuities that she claimed would help provide income. However, according to the indictment she was, in reality, running a Ponzi scheme with some money paid to customers but lots more kept by herself.

In the case that Palasini has pleaded guilty to, she is alleged to have picked up $250,000 from Joe Babb – and when Mr Babb died her sons requested the money be returned as outlined in the contract they signed. However, Palasini stopped making payments in 2012 with the sons still owed $108,000.

She is set to be sentenced on August 10 with reports suggesting she may face an additional 20 years in prison, a $250,000 fine, as well as the possibility that she will be ordered to repay her victims.