The man and his family face a still-growing bill as no local hospital will guarantee him a bed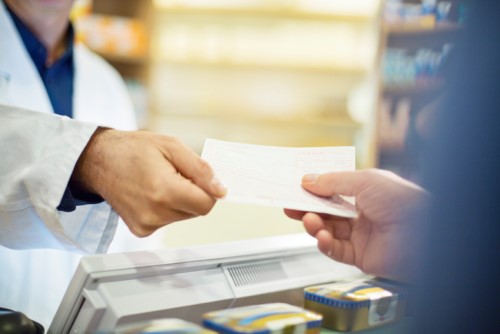 An 84-year-old Canadian man who was injured in Germany has been admitted to intensive care there — and is still unable to come home as his medical expenses mount.
In December, Ali Davari from Toronto fell at a railway station in Cologne, causing him to sustain a head injury that required two surgeries. According to Global News, he was admitted to an intensive care unit in Frankfurt, but was unable to return home because his travel health policy was cancelled.
"The travel insurance … is denying any assistance after they found out about the airlift cost," said Kevin, Davari's son, referring to a medical evacuation back to Canada.
Before Davari departed for Germany, his daughter bough out-of-country medical coverage for him from RBC Insurance; she had to answer a medical questionnaire on his behalf. Following the incident, RBC Insurance cancelled the policy and refused to pay any medical costs, including hospital expenses and a medical evacuation, because it did not consider his application for medical coverage completely accurate.
Typically, insurance providers prefer to get sick or injured clients back to Canada because the public healthcare system's coverage of medical expenses would justify the costs of transportation.
RBC Insurance declined to discuss details of the case publicly, citing privacy rules. "[W]e fully investigate all claims and make decisions consistently and fairly," said Greg Skinner, corporate communications director with RBC Insurance. "The vast majority of our clients complete the questionnaire correctly, receive the coverage they need and pay the correct premiums for their coverage."
The family has been able to arrange a medical evacuation back to Canada, which would cost up to $100,000. However, no Toronto-area hospital is able to accommodate Davari, despite repeated requests by the family and the hospital in Germany.
"'We don't have a bed,' nothing is available, the postal code doesn't match where he lives, the list goes on and on," Kevin Davari told Global News.
No medical evacuation company will transport the elder Davari unless they're sure he has a hospital bed waiting for him in Ontario. That has forced him to remain confined in Germany, where his hospital bills continue to pile up.
A request for assistance has been submitted to the office of Ontario's health minister, Dr. Eric Hoskins.
"Secure one bed for him to be here, it doesn't matter where. Please, this is all I can ask," Davari's son said.
Related stories:
Life insurance payment mix-up exposes gap in resolution protocol
Canadian shooting victims' bills underscore importance of travel insurance