Firms that used to negotiate for the benefit of patients and plan sponsors may no longer be so altruistic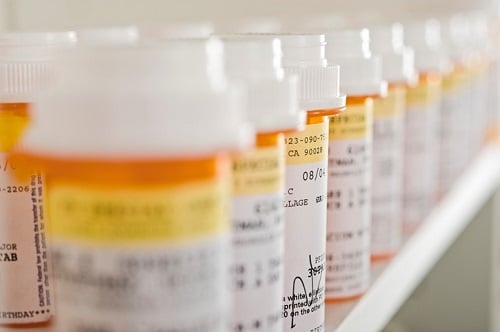 As in other industries with large actors, containing prices in the pharmaceuticals market has become extremely difficult. To keep manufacturers with massive control over the drug supply in check, pharmacy benefit managers have been a valuable complement to government regulators in negotiating better offers for employer-based health plans.
But according to one economist, these middlemen may need to be regulated themselves.
"While these giant middlemen in the supply chain still drive hard bargains with manufacturers, they are increasingly finding ways to expand their profitability at the expense of employers and patients," said Geoffrey Joyce, director of Health Policy at the Leonard D. Schaeffer Center for Health Policy & Economics at the University of Southern California.
Writing for MarketWatch, Joyce cited a case where a generic drug manufacturer surveyed the prices its employee health plan paid for its own drugs after they entered the supply chain. The average multiple for such drugs was 5.8 times what the manufacturer received. "The large PBMs … are highly profitable intermediaries that typically do not take possession of the drug, bear little to no risk, and minimally innovate," he said.
He argued that PBM profit margins play a much bigger role in rising drug prices than other members of the supply chain that have become targets of public outrage. He pointed to 2017 gross profits amounting to US$8.67 billion for Express Scripts which doesn't take delivery of drugs outside of their mail-order operation.
The large PBMs that have so much clout today, according to Joyce, were formed over decades that saw the rise of drug formularies, increased use of price rebates, and consolidation. Today, three PBMs — Express Scripts, CVS Caremark, and OptumRx — have become the dominant options for both drugmakers and employers in the US national market.
"Pharmacies needed to be included in the new supply chains, so PBMs began collecting higher fees to join their networks," he said.
Other revenue-generating tactics soon arose, like imposing copayments on insured individuals regardless of the drug's actual price; discouraging comparisons of copays and straight-cash payments with "gag orders" on pharmacists; and limiting insurance claimants to using higher-priced brand name drugs instead of cheaper generic versions.