This ultra-savvy approach could help advisors tap into lucrative business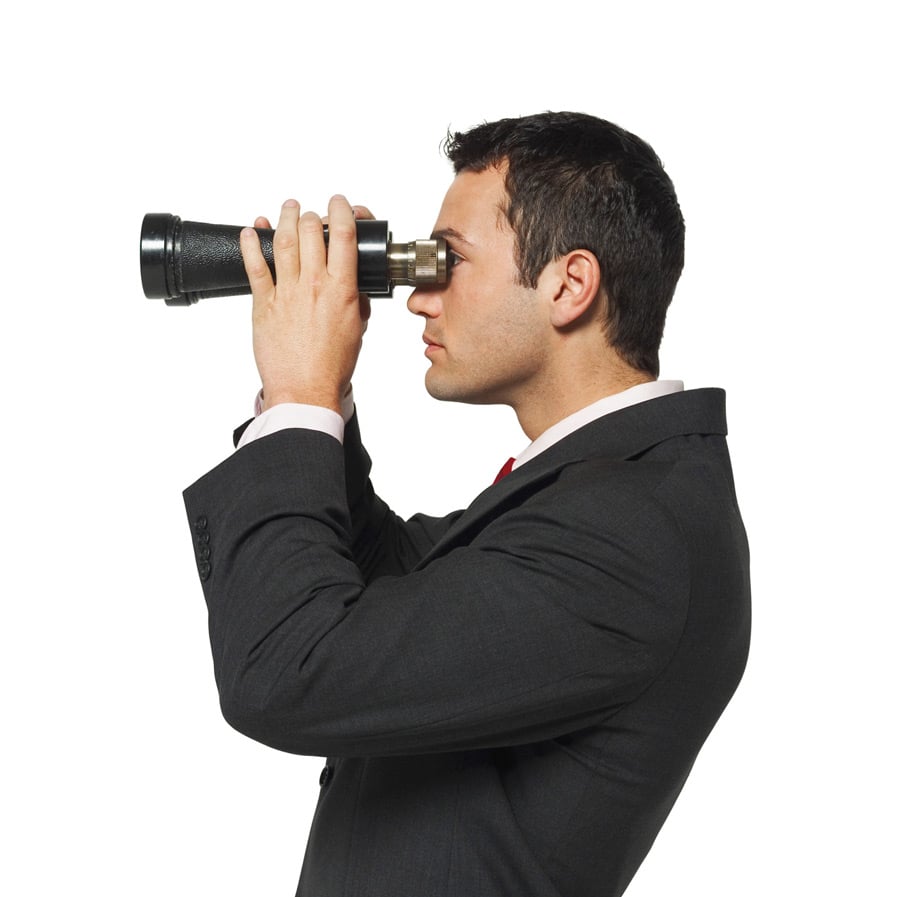 by Paul Lucas
If you're on the lookout for top dollar insurance sales in Canada then you might want to consider an ultra-savvy approach and set up business in one of the country's richest neighbourhoods.
Canadian Business
magazine has revealed its annual countdown of the richest places to live – however, the savvy among you won't just be thinking about owning a home in this area, you may also be thinking about capitalising on the potential of a hugely wealthy clientele.
Unsurprisingly, several pockets of Toronto accounted for the top spots nationwide. The richest area was actually deemed to be Sunnybrook, with an average household net worth in excess of $22million. In fact its average household worth has leapt by nine per cent since 2014: helping it to surpass Yorks-Mill Windfield in the same city, and the previous year's number one, The Bridle Path.
Ontario isn't the only area with distinctly rich pockets, however. Shaughnessy Heights in Vancouver, British Columbia, finished fourth in the list overall was deemed the richest area of Canada outside Toronto. However, despite having the highest net worth among neighbourhoods in the province, its residents are not in fact the highest paid – falling narrowly behind Kerrisdale in that category, even though the latter could only manage fifth place on the overall list.
Indeed it is British Columbia, Ontario and Quebec that dominate the top 10 (which you can see in our graphic). However, there is a large number of millionaires on the East Coast too – Beaufort Avenue South, in Halifax, Nova Scotia, scooped 25
th
place on the richest neighbourhood list with an average household net worth at $4,009,219: a rise of 11 per cent compared to the previous year.
So if you can find a way to move your business in or around these neighbourhoods, then it may prove to be a very profitable long term investment.
Area
Ave. Household
Net Worth
Ave. Annual Household Income
Ave. House Price

Sunnybrook, Toronto, Ontario

$22,709,428 (▲9% since 2014)

$289,434

$2,224,215

York Mills-Windfield, Toronto, Ontario

$20,944,385 (6% down since 2014)

$869,541

$2,262,694

The Bridle Path, Toronto, Ontario

$19,729,023 (8% down since 2014)

$1,101,171

$3,420,955

Shaughnessy Heights, Vancouver, British Columbia

$13,811,849 (▲15% since 2014)

$700,431

$3,077,028

Kerrisdale, Vancouver, British Columbia

$12,850,938 (▲21% since 2014)

$1,153,529

$2,764,609

Forest Hill North, Toronto, Ontario

$11,671,220 (New Entry)

$1,225,267

$2,847,744

Forest Hill South & UCC, Toronto, Ontario

$11,530,848 (▲9% since 2014)

$635,051

$3,478,893

Summit Park, Westmount, Montreal, Quebec

$10,895,782 (1% down since 2014)

$968,212

$2,695,007

Kerrisdale Park, Vancouver, British Columbia

$10,869,273 (▲17% since 2014)

$762,466

$1,882,656

Sunnyside & Edgehill, Westmount, Montreal, Quebec

$10,511,187 (▲12% since 2014)

$552,038

$2,839,24

5