The opportunity for a life settlement doesn't last forever — and agents have to make sure their clients are informed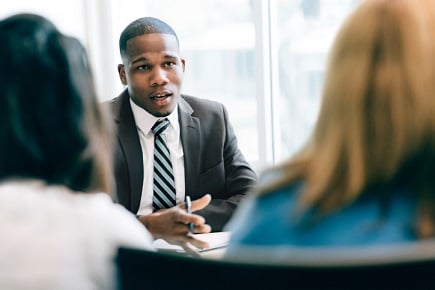 In some Canadian provinces, seniors have the chance to unlock useful value from their otherwise unutilized life insurance policies through life insurance settlements. However, like many opportunities, the ability to do so is not a permanent one: clients may not even explore their life settlement option when it's too late.
One such missed opportunity comes when a client surrenders a policy for its cash value. This may happen when they decide they no longer want, need, or are able to afford it — and often, to avoid an uncomfortable conversation, they make the decision without their agent's knowledge.
"As a result, the first notice that the producer might receive is when the insurance company processes the surrender if he or she is the agent of record," according to ThinkAdvisor. "If not the agent of record, the producer may never know or find out until it is way too late to do anything about it."
Policies that are allowed to lapse for non-payment of premiums are also not eligible. This happens to many clients as insurers raise mortality charges on many in-force universal policies. Higher-than-illustrated premiums, ostensibly due to the unanticipated extended period of low interest rates, are also a factor. Generally, agents aren't aware of this developing risk unless they're the agent of record.
Granted, there's a grace period for policies to be reinstated, but that reinstatement comes with a new contestability period, usually two years. That's a problem for life settlement investors since life settlements can't be transacted on policies within the contestability period.
Term policies are also good candidates for life settlement if they can be converted to universal life. That means term life policyholders have to keep an eye on the date when the conversion privilege will expire. Depending on the age and carrier, the policy's conversion privilege could be coterminous with its initial premium guarantee period. But many term policies have other limits on that conversion privilege.
"For term policies, producers should note the end of conversion periods as they do insurance reviews with their clients," the ThinkAdvisor piece said. "For universal life policies about to be lapsed or surrendered, if the producer is the agent of record and gets advance notice of the client's surrender action or non-payment, then immediate attention is necessary to inform the client of the life settlement opportunity before the policy terminates."
Other general steps to take are: