New report suggests despite insurers' projections, higher-cost specialty drugs are not the biggest concern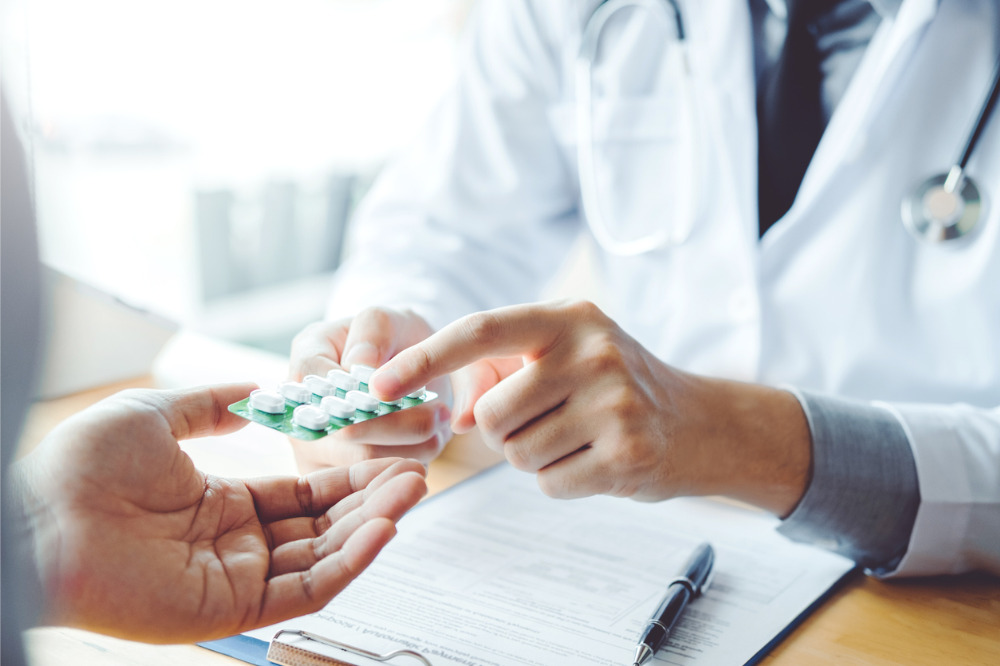 In the flurry of conversations around the issue of drug prices in Canada, one of the loudest voices has been that of insurers, who at one point projected that private drug claims costs would rise by 11% as "market inflation" creeps in. But a new report by Innovative Medicines Canada (IMC) suggests that the reality has been far different.
"The sky is not falling – contrary to popular belief, drug claim costs are increasing at 5% versus the 11% that the insurers would lead you to believe," said Chris Pryce, CEBS, founder and president, Human Capital Benefits.
Looking at private drug plan claims data from 2016 to 2019, the report found that private drug plan claims costs grew at a 5.3% compound annua growth rate. Of that, 2.8% was attributed to growth in utilization – which breaks down further into 2.5% claimant growth and 0.3% claims growth – while 2.5% attributed to cost per claim.
Focusing on claimants by age, the study found that the 25-44 and 45-64 age groups were the greatest contributors to private drug plan cost growth, accounting for 1.6% and 2.2% of the 5.3% CAGR increase in costs observed from 2016 to 2019. While the 65 and older age group grew most quickly over that three-year period (10.8% CAGR, compared to 6.6% and 4.1% for the 25-44 and 45-64 groups, respectively), the most senior cohort contributed just 1.1% to the overall increase in drug plan costs.
The analysis also found that non-specialty medications (those that cost less than $10,000 yearly) accounted for 71% of private drug plan claims costs in 2019. Drugs that cost $10,000 to $25,000 annually represented 18.6% of the costs, and those in the $25,000-to-$100,000 range accounted for 9.5%. Orphan or rare drugs, those that cost more than $100,000 per year, represented just 1.2% of 2019 private drug plan claims costs.
To evaluate how one-time and ongoing claims impact plan costs, the report authors compared drugs that treat chronic diseases and those for non-chronic conditions. They determined that chronic disease medications contributed 79% of cost growth over the 2016-2019 period; in 2019, they represented 67% of private drug claim costs, and 62% of claims in 2019.
Private drug plan costs related to chronic disease treatments saw CAGR of 6.4% from 2016 to 2019; of that, 2.5% was due to rising costs per claim, 3.3% was due to claimant growth, and 0.6% was because of claims growth.
The impact of chronic disease is magnified by the fact that plan members with chronic diseases often live with multiple comorbidities. Among claimants who had at least one claim for a chronic disease drug in 2019, 36% took three or more drugs and accounted for 68% of private drug plan claims costs. Those with at least six chronic disease drugs had the most disproportionate effect, representing 9% of claimants but 32% of costs.
"What we are really seeing here is the impact of more people taking more drugs," said Dave Patriarche, president of Mainstay Benefits.
The report suggested that employers have a real opportunity to offer programs that improve the health of their plan members and reduce their risk of developing chronic diseases.