A new report pours cold water on fears over Canadian's preparedness for retirement.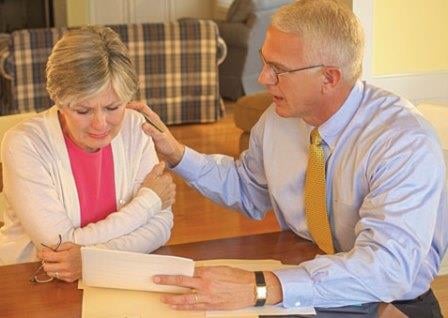 Reports of a Canadian retirement crisis may have been exaggerated.

"Despite the general perception of a retirement crisis in Canada, McKinsey's 2014 Retirement Readiness Index survey confirms our earlier analysis showing that a strong majority of Canadian households are on track for retirement," the report says.

Four out of five Canadians are financially on track to continue their quality of life, according to a McKinsey and Company report.

"These are enviable numbers, but they still leave 17 per cent of households at risk of having to lower their standard of living when they stop working," says the report.

The survey looked at a combination of the Canada Pension Plan and Old Age Security, company pension plans, personal retirement savings like RRSPs and the value of other assets, and came up with a number it calls the Retirement Readiness Index (RRI).

According to the report, most of the unprepared households do not contribute enough to their DC plans or group RRSPs and do not have access to an employer plan and have below-average personal savings.

Due to the high rate of income replacement from public sources, 93 per cent of modest-income households are on track to maintain their standard of living in retirement.

Mid- to high-income households show a mix of readiness levels.

Three quarters of respondents with a DC plan or group RRSP are on track, while almost 91 per cent of those with a DB pension are on track.

"The minority of Canadian households that are not on track for retirement are impacted primarily by three decisive forces: lack of access to employer plans, low contribution rates to these plans, and low personal saving rates among those without access to an employer plan," says the report.