Ability to save time and access mental health services especially prized by younger Canadians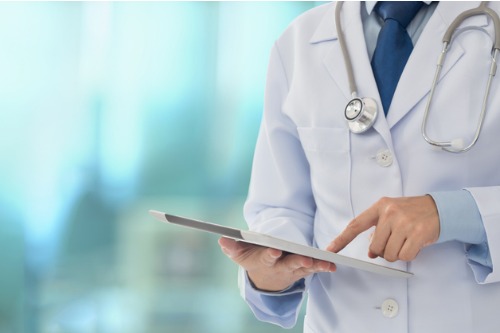 Employers that want to leave a favourable impression with their workers should consider providing virtual care or telemedicine services, according to a recent RBC Insurance survey.
In an Ipsos poll of 1,501 employed Canadians aged 18 or older, 72% indicated that they would regard their employer more positively if they offered virtual care or telemedicine, which would eliminate the need to leave work or home.
This was more prevalent among those between 18 and 34 years old (78%) than their counterparts who were at least 55 years old (60%). As RBC Insurance noted, the opportunity to move the needle on sentiment among younger workers is important, as they are more likely to have the lowest rankings of job satisfaction, employers, and mental health among all working Canadians.
"Many working Canadians face time constraints when visiting health practitioners, constraints that include wait times to see specialists like psychologists and psychiatrists, the availability of a healthcare practitioner and the ability to get time off work," said Julie Gaudry, senior director of Group Insurance, RBC Insurance.
"Younger Canadians are even more likely to face these types of obstacles, so by implementing innovative programs such as virtual care or telemedicine, employers can alleviate some of the challenges, which in turn can help increase employee health and morale," Gaudry said.
The survey also revealed that compared to older respondents, those in the younger age range were more likely to value opportunities to access mental health services through virtual care. The ability to consult mental health practitioners, as well as video or telephone-based counselling, is particularly important among younger Canadians, given their lower self-reported levels of well-being and mental health (57% among 18- to 34-year-olds) compared to older workers (79% among those older than 55).
Aside from healthcare delivery, the survey revealed the value of digital tools in managing insurance benefits, with two thirds (66%) of working Canadians indicating a preference for mobile apps over paper mail, telephone, or online services in managing and accessing their benefits. The preference was most pronounced among those between 18 and 34 years old (77%), and was found to decrease progressively among 35- to 54-year-olds (66%) and Baby Boomers aged 55 and above (48%).