The case exposes a gap in the healthcare system's ability to diagnose and treat the disease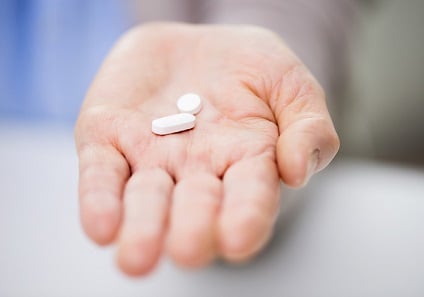 The Canadian healthcare system is well regarded internationally for its equitable provision of care. But there are instances when limits of the system are laid bare, such as a recent case involving two female cancer patients in BC.
Karen McLaren, 42, and Ashley McDonald, 38, were both diagnosed with breast cancer as young women. Each underwent mastectomies and chemotherapy, but their cancer later re-emerged in different parts of their bodies, reported CBC News.
As a dual citizen of the US and Canada, McDonald receives medical coverage through her employment with a major American airline. After undergoing a test for a specific tumour marker — a test that isn't done anywhere in Canada — in August 2016, she learned that her breast cancer had metastasized to her organs.
She was then put through 24 more rounds of chemotherapy and prescribed a cancer drug known as Ibrance, which blocks an enzyme that causes cancer cell growth. After three months, McDonald's tumours shrank by half, and she was classed as in remission four months later.
In McLaren's case, the discovery that her cancer has returned was made in November 2014 when it was found in the lining of her right lung. By December 2017, it had reached her liver.
At that point, her oncologist advised her to have "the end-of-life conversation" with her family. He also told her about Ibrance, as drug not covered by the province. She's since had to buy the medication, which costs $262.40 per pill, at her local Shopper's Drug Mart, at a cost of $8,000 every three weeks.
"There's no way I can't try this drug," McLaren told CBC News. "It's crazy that I live in Canada, but now I'm looking at having to sell my house for coverage of my medication."
While Ibrance was approved by Health Canada in 2016, it's still under review in numerous provinces. In BC, the choice to cover it rests with the BC Cancer Agency, which makes decisions on cancer drugs based on cost-effectiveness and the clinical effects on patients.
Helen Anderson, provincial lead for systemic therapy for the BC Cancer Agency, has confirmed that Ibrance is still currently being reviewed for coverage. "We want to make a decision as soon as possible," she said. "I appreciate it's very frustrating."
Related stories:
Advocates claim health audit overlooks needs of cancer patients
New study suggests sugar industry cover-up of link to heart disease, cancer