Provincial legislation restricting trade or trafficking in policies raises questions for philanthropic strategy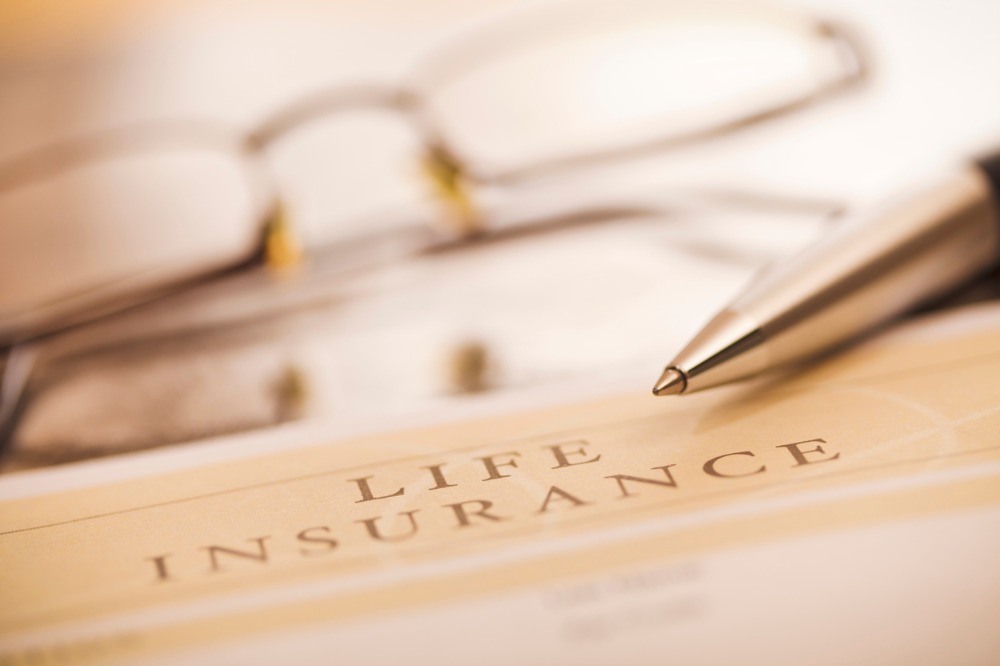 Aside from straight cash donations, gifts of life insurance are one of many ways by which charitable organizations are able to receive support from philanthropic donors. But the province of British Columbia could have set an uneasy climate for charities using that strategy, based on recent communications from its financial-services watchdog.
In a recent blog post, Susan M. Manwaring and Sarah Fitzpatrick of Miller Thomson LLP explained that donors can use life insurance to facilitate charitable giving in several ways. But concerns of legal liability arising from the practice have been raised in BC, particularly because of provisions against trafficking of life insurance policies laid out in section 152 of the province's Insurance Act:
"Any person, other than an insurer or its authorized agent, who advertises, or holds himself or herself out, as a purchaser of life insurance policies or of benefits under them, or who traffics or trades in life insurance policies for the purpose of procuring the sale, surrender, transfer, assignment, pledge or hypothecation of them to himself or herself or any person commits an offence against this Act."
In a bulletin issued in May, the BC Financial Services Authority (BCFSA) sought to offer reassurance, clarifying that "solicitation by bona fide charities of donations of life insurance policies or benefits is generally not prohibited. It laid out specific examples of types of donations that don't run afoul of the anti-trafficking provision, including:
A donor taking out a policy in the name of a charity and receiving a tax receipt for the premiums they pay;
A donor naming the charity as the beneficiary of an existing policy, with the charity receiving the benefits at the time of death and the estate receiving a tax receipt; and
A donor transferring ownership of an existing policy to the charity and receiving a tax receipt for the policy's cash value.
While the bulletin confirms that typical charitable gifts are acceptable, Manwaring and Fitzpatrick noted that it also raises additional questions. Observing that "bona fide" has no recognized definition in law, they took the view that BCFSA considers a "bona fide" charity as one that seeks and accepts donations for the sole purpose of advancing its charitable objectives. Similarly, the bulletin says a donation must be made by an insured directly to the bona fide charity, which opens some doubt on whether insurance advisors can mediate in such a transaction.
"We believe that this may mean … that insurance advisors can only be involved if they are acting as the authorized agent of the insurer or as an advisor to the donor, rather than as a middleman on behalf of the charity," Manwaring and Fitzpatrick said.
They also noted that the bulletin's reference to receipts being issued for the cash surrender value of the policy is inconsistent with the Canada Revenue Agency's (CRA) guidance on issuing donation receipts under the Income Tax Act. They recommended that charities continue to comply with the CRA guidance.
Another ambiguous area comes from BCFSA's commitment to "review and investigate any practices that may involve vulnerable individuals or are otherwise suggestive of practices harmful to the public." The bulletin, Manwaring and Fitzpatrick observed, doesn't clarify when a donor may be vulnerable or what practices are harmful.
"At this time, we are not aware of any of the insurance regulators in the other jurisdictions taking a similar position to BCFSA," the two said. "[B]ut given that this legislation is seen to be consumer protection legislation, charities in other provinces should anticipate a similar approach from their regulator … We recommend that charities consider how they solicit gifts of life insurance policies and avoid solicitation practices that are aggressive or exploitative."