A properly established PPLI policy could provide qualified investors with tax-free wealth growth and estate protection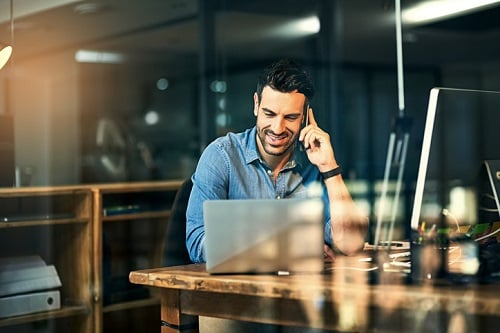 Because of their considerable assets, high-net-worth clients often have a greater need for — and greater access to — specialized financial products. A perfect case in point: private placement life insurance (PPLI).
A twist on variable-rate universal life insurance, PPLI policies are more often offered by banks, hedge-fund managers, and niche insurance companies. As explained by Harvey Bezozi, who is both a CPA and CFP, firms reserve these products for accredited or qualified investors — those who fulfill certain criteria such as a minimum level of investable assets, a documented track record of investment, and a certain income level.
"For the most part, providers of PPLI have remained tight-lipped about the entire business, with word spreading through seminars and other events restricted to the investing elite," Bezozi wrote in WealthManagement.com.
Like all variable universal life policies, PPLI policies offer tax benefits such as tax-free growth of the policy's cash value, tax-free access to the accumulated cash value through loans or withdrawals, and (in cases where a policy is established within a life insurance trust separate from the policyholder's estate) tax-free transfer of wealth to heirs via the death benefit.
But according to Bezozi, PPLI policyholders stand to pay significantly lower premiums compared to what the general public would pay for similar coverage. That's because providers offer such policies only to those who are likely to keep their policies up-to-date and retain them for the long term. Aside from that, PPLI transactions generally entail much lower commissions and fees.
And unlike the case for publicly available policies, the degree of customization available to PPLI policyholders also lets them seek out providers with investment strategies that are well-aligned with their financial goals.
"Often, the provider will offer the investor the choice of several hedge funds or other investment packages," he said. "As appealing as such control may be, however, it is severely restricted once the PPLI policy goes into effect."