Life insurance industry to be hardest hit by Brexit as investments thrown into flux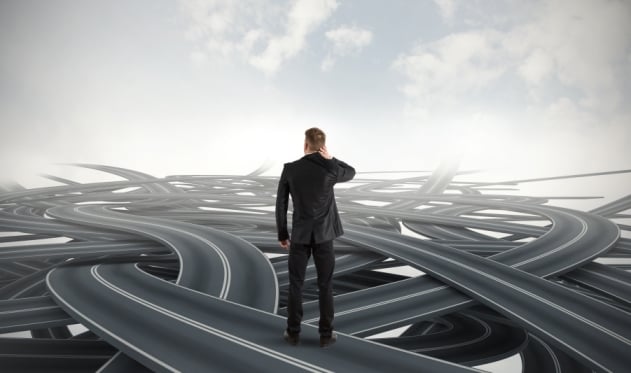 What do the insurers that have been hit hardest post-Brexit all have in common? A new report by JPMorgan Cazenove has the answer.
As reported on at the
News Markets
website, it is insurers heavily involved in the life insurance industry that have been most badly affected since the shock vote – while the UK non-life insurance industry looks set to hold up comparatively well.
This is because the income that insurers get from underwriters' income is uncorrelated to the markets – and for many of these insurers the bulk of their income comes from underwriting rather than from investment income as in the life insurance industry.
With that in mind, shares in the likes of
Hiscox
, Beazley, Novae and
Lancashire
have held up comparatively well – down by 6%, 10%, 4% and nearly 9% respectively since June 24. By comparison, big name insurers with more exposed to investment income losses are feeling the heat in stronger terms – Legal and General is down close to 30%, while
Aviva
has slumped by 21% and
Prudential
by 18%.
Speaking to the publication, analyst Edward Norris commented that as much of Lloyds of London's income comes from US dollars there could even be a direct benefit from the weaker pound and that investment results could potentially be "enhanced as fixed income gains offset equity losses".
The one concern he does have, however, is that over time talent may choose to leave London for other markets.
Related Links:
Great West Lifeco will continue to work with UK customers through Brexit