Meeting customers where they want to be met is key in filling a critical shortfall in coverage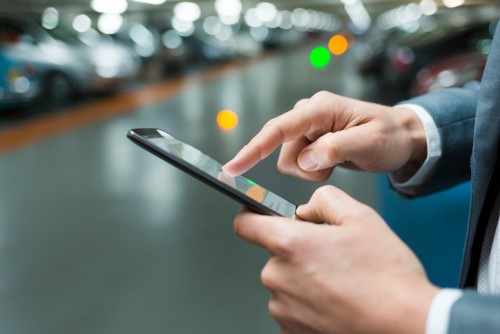 Even though life insurance plays a critical role in financial planning, there's a huge shortage in coverage among households. Figures from LIMRA estimate that 48% of households in the US have an average life insurance gap of US$200,000, translating to a market need of over US$12 trillion.
Covering that deficit will require a major adaptive shift in the industry. And according to one piece published by InsuranceNewsNet magazine, that would involve addressing people's technological needs and preferences.
"Consumers increasingly expect immediate and personalized service experiences based on their interactions with 'born-digital' companies such as Amazon," wrote Mike Burns, senior vice president of life solutions for Lincoln Financial Group.
Burns suggested that advisors can use mobile tools to provide clients with self-service underwriting quotes, and provide online channels where they can submit their applications. Policies can be delivered digitally, and documents can be electronically signed.
"These digitally-enabled processes eliminate the administrative hassles of postage and paperwork, reduce 'not-in good-order' submissions and speed up the process of securing coverage," he stressed.
Delving further into underwriting, Burns argued that automated systems can be used to process and verify application information and make underwriting decisions. The healthiest individuals could also enjoy simplified underwriting without the need for lab tests, which creates a less invasive and faster experience.
"According to LIMRA research, nearly half of American consumers find simplified underwriting more appealing than traditional underwriting," he said. With all those technology-enabled processes, it becomes possible for policies to be issued in as short a timeframe as 24 hours.
Post-issue service may also benefit from technology enhancements. Burns noted the increasing deployment of web chat capabilities, which can include allowing advisors or clients with a live service representative or a chatbot about a specific case or policy. Doors have also been opened by some carriers offering a digital life insurance claims process, leading to faster turnaround times, more accurate submissions, and a smoother client experience during difficult periods.
"It's incumbent upon us all — carriers and advisors alike — to embrace digitization and invest in the tools to harness all that technology brings to the sale, purchase and ownership customer experience," he said.