CEO of insurtech platform provider explains why it's time for companies to take courage and invest in an omni-channel sales experience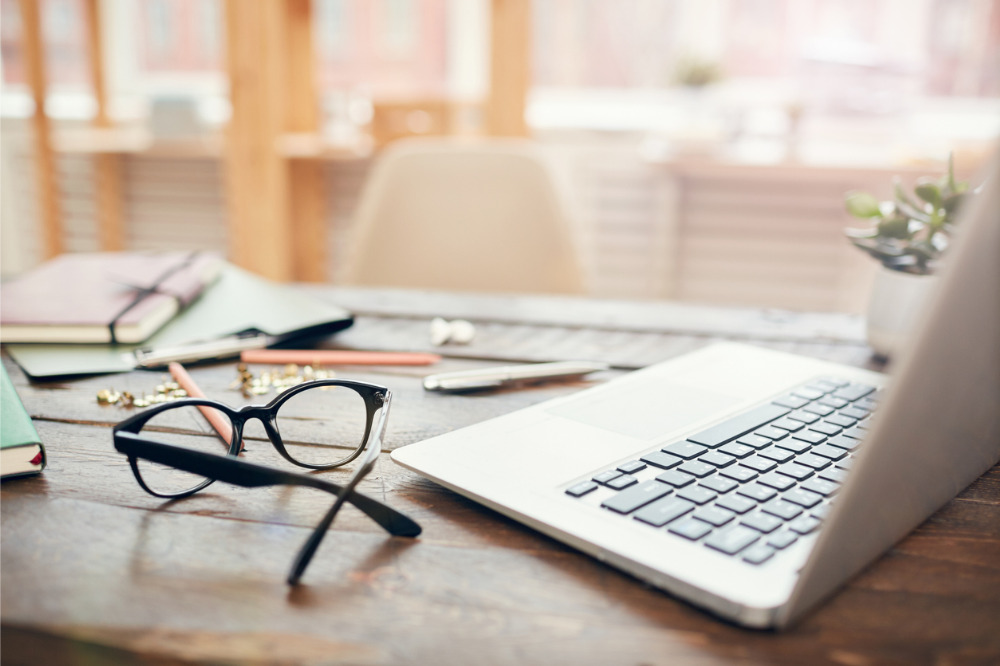 As the world continues to fight through the COVID-19 crisis, various thought leaders and policymakers have suggested that recovery efforts be taken as an opportunity to "build back better." And according to the co-founder and CEO of Breathe Life, a software-as-a-service provider catering to the North American life insurance space, carriers have the chance to do just that.
"We always say life insurance is sold not bought, yet the people who are selling don't have the tools they need to sell in 2020," Ian Jeffrey told Life and Health Professional. "When we talk about the different offerings that we've launched as a platform, we have this vision of a one stop e-commerce enterprise solution."
Under the gun to go digital
Ever since it raised $4.5 million from investors early last year, the venture-backed technology firm has launched several modules to support the insurance sales process. In May 2019, it launched a direct-to-consumer (D-to-C) module for insurance carriers, which also offers the ability for agents to earn commissions for sales that come through landing pages they have set up; that August, it launched an advisor experience module that enables a unified experience and data model. This past April, the company announced a digital distribution kit for advisors to use as they shift from face-to-face, paper-based applications to a remote-selling process.
All those offerings were developed with the aim of providing consumers with a seamless, omni-channel experience akin to what people go through in e-commerce. Jeffrey described a potential scenario where an individual does research on a particular named life-insurance carrier, then visits a website where they can use software to do a needs analysis. At that point, a consumer profile is generated, which the carrier can track through different paths of purchase: the consumer may self-serve and buy the coverage they need right then, or they could be redirected to an advisor because they want to speak to one or because their needs go beyond what a simple term product can provide for.
"This type of behaviour and experience really doesn't exist in the market today, because the technology used now generally doesn't allow that kind of information tracking," Jeffrey said. "That's a big differentiator of what we're trying to do."
Until recently, many North American carriers imagined they had three or four years to pave that seamless path to coverage for consumers, but that timeline has been violently compressed in the face of barriers to in-office and kitchen-table conversations thrown up by the COVID-19 pandemic. Suddenly, digital D-to-C sales have become so much more important, and the companies running on either legacy software or inadequate in-house developed solutions are scrambling to catch up.
The pandemic has also energized the demand for life insurance among middle-market households, a largely underinsured demographic. As younger consumers realize the real risks and costs associated with health problems, they're starting to actively seek protection and shop for coverage options. Sales have understandably picked up across the industry, and that's been promoted by software solutions that support the application and sale process with a convenient consumer experience.
'We have a massive, massive opportunity'
"The reality is, if you build a good base of business with those middle-market younger consumers, these are clients that you should be able to serve it for 20, 30, 40 years, and maybe longer," Jeffrey said. "They may start with a small policy, but if you as an insurance advisor or carrier do your job correctly, you may be able to follow them through their life cycle and sell them more protection when it's needed."
They say you should strike while the iron is hot, and that's definitely what Breathe Life aims to do. Through a process that began in January and continued even as COVID-19 frustrated many areas of the venture-capital scene, the company recently managed to raise $11.5 million in capital from a large handful of private-equity investors and lenders. With that funding, Jeffrey said the company will invest in product and engineering aimed at shortening the time needed to launch with new clients and go to market, among other objectives.
"We have a massive, massive opportunity in front of us," he said. "Because of the COVID situation, a lot of carriers are looking to talk to us, and we need to have enough people out in market speaking to them and working the sales process."
Not every carrier is keen to double down on technology. Even as a digital business paradigm takes hold across industries in North America, Jeffrey said some are still choosing to hunker down and cut costs. With insurance portfolio returns threatened by the current record lows in interest rates and prospects of increased claims costs introduced by the COVID-19 outbreak, the desire to default to caution isn't surprising, but he maintains that it's exactly the wrong thing to do at this point.
"The companies that are looking to adopt new technology and invest in technology and innovate today are those who are going to win five to 10 years from now," Jeffrey said. "The thing is, it's not a small thing for the leadership team and the CEO to say 'Screw it, we're going to spend more money and we're going to win by spending more money' … It takes a lot of courage to be able to not only suggest that, but to pull it off."