Savings are expected to result from reduced healthcare expenses and economic gains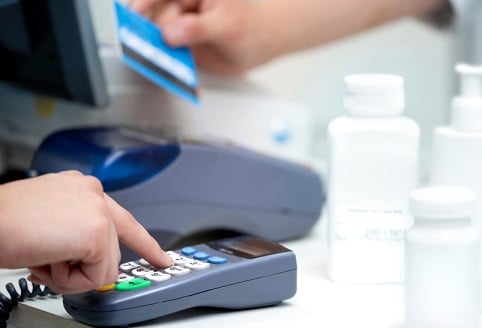 Substituting three prescription drug classes with over-the-counter (OTC) medications could result in annual cost savings totalling $1 billion for Canadians, Canadian healthcare, insurers, and employers, according to a new report from the Conference Board of Canada.
The Conference Board of Canada's Vice President for Public Policy, Louis Thériault, said removing the need for a physician to prescribe certain medications can help some Canadians get better access through greater convenience and lower costs. "It also alleviates some of the pressure on Canada's strained health care system by decreasing the number of unnecessary doctor visits," he said.
According to the report titled Value of
Consumer Health Products: Impact of Switching Medications from Prescription to Over-the-Counter
, switching three specific drug categories – proton pump inhibitors (PPIs) for gastroesophageal reflux disease (GERD), oral contraceptives (OCs), and drugs for erectile dysfunction (ED) – can affect healthcare efficiency, employee productivity, and the costs of paying for medicines.
The estimated economic value is $709.9 million for switching from PPIs to treat GERD, $222.2 million for OCs, and $106.2 million for ED drugs, adding up to some $1.0 billion in savings. The greatest savings could be realized from reduced drug costs, pegged at around $458.4 million. More indirect savings from reduced physician visits and increased productivity are estimated at $290.2 million and $289.8 million, respectively.
Looking at the measure from the perspective of different stakeholders, public insurers stand to gain the most, followed by employers and private drug plan sponsors. People who currently do not have access to the best prescription coverage would also benefit from the lower cost of OTC medications and the elimination of dispensing fees. However, those currently covered with low or no deductibles and co-payments would incur extra costs from having to purchase the medication out-of-pocket.
While the report highlights many economic advantages, it also discusses risks of switching, which include misdiagnosis, misuse, and adverse events, which are all reviewed by Health Canada before switches in individual medication are approved.
Related stories:
New fintech product seeks to disrupt $32-billion health expense problem

Could proposed universal drug coverage create even more problems?