Healthcare navigator service sets sights on expansion amid Canadians' growing need for mental health support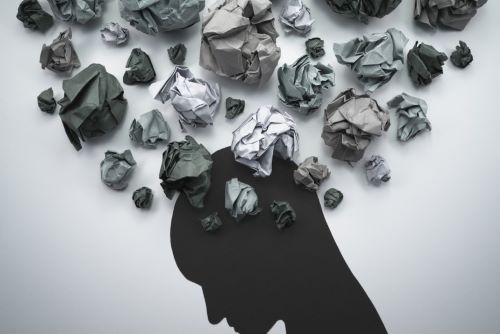 Sun Life has announced that Lumino Health, a digital network of health resources it launched in 2018, will be expanded to further help Canadians access much needed mental-health support.
Since the beginning of the pandemic, the platform has seen a doubling in daily searches for psychologists, with the total number of queries exceeding one million. To meet the surge in demand for mental-health services, Lumino Health is expanding its list of mental health professionals to include not just psychologists, but also social workers, clinical counsellors, and social workers.
The platform is also enabling the ability to search for providers who offer instant booking, making it easier for Canadians to reach out to the right healthcare professional for them.
"Throughout the pandemic, Canadians have struggled accessing the care they need. Our expanded platform is one of the ways we are making it easier for all Canadians to navigate and find support," said Chris Denys, Senior Vice-President, Possibilities, Lumino Health.
Sun Life has confirmed the urgent need for mental-wellness services through a late January survey that draws from an Ipsos poll of 1,000 Canadians aged 18 and older.
It found that nearly two-thirds (60%) of Canadians are experiencing mental health issues, with the greatest impact experienced by women (62%) and respondents aged 18 to 34 (74%). Speaking to the potential perils of self-medication, the survey also found that Gen Z respondents, those aged 18 to 23, were more than twice as likely (16%) as the national average (7%) to say they are experiencing addiction issues.
While the need for mental health support is clear, barriers remain.
Among Canadians who admitted to having mental health issues, a little more than half (54%) said they have not sought medical support. Nearly a third said they feel they don't need medical help (31%), one fourth said they can't afford it (25%), and over a fifth (23%) said they're embarrassed to ask for help.
"We must work together to tackle this emergency," said Denys. "From employers to individuals, we can all play a role in building a more resilient Canada."