New mobile app function lets users find nearby healthcare providers and rate them on their service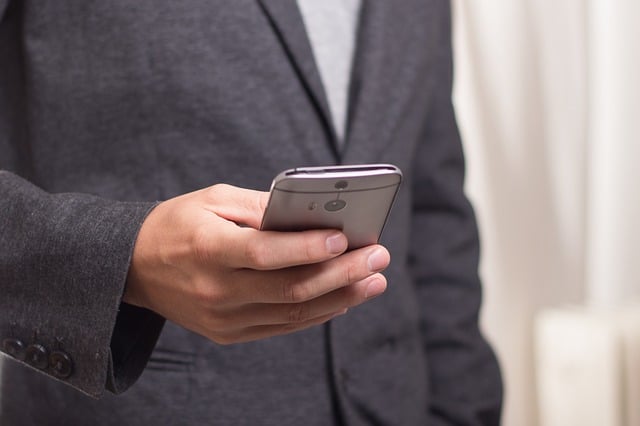 Intensifying its commitment to bringing digital capabilities to Canadians,
Sun Life Financial
has become the first insurer in the country to launch a national healthcare provider ratings network. Accessible through the Sun Life mobile app, the feature is available in English and French.
The network connects millions of Sun Life group benefits plan members and 100,000 healthcare providers, allowing clients to find local healthcare providers such as chiropractors, massage therapists, acupuncturists, physiotherapists, podiatrists, chiropodists, naturopaths, osteopaths, and psychologists.
"Our clients have told us that a major hurdle for them in managing their health and well-being was having a trusted resource for finding a healthcare provider closest to them," said Chris Denys, senior vice-president of possibilities, Digital Health Solutions, Sun Life Financial Canada. "We see this as a significant opportunity to empower Canadians to manage their health and wellness."
Sun Life plan members who submit a paramedical healthcare claim are asked to rate the service they receive on a five-point scale, yielding 25,000 ratings weekly or over 1 million annually. "We have given a voice to our clients to help others using the app make more informed healthcare choices," said Denys. "It's similar to the TripAdvisor service but for health, powered by the community of Sun Life plan members."
The initiative was launched as part of Sun Life's Digital Health Solutions, a new business area launched to support Canadians' health needs by helping them find novel ways to access healthcare products and services, make healthy choices by acting toward wellness goals, and manage chronic conditions better via advanced technologies and insights.
Related stories:
Life insurance for those with HIV; increased focus on diabetes shows industry is evolving: Sun Life
New Manulife life insurance program rewards healthy living