Financial services firm reaches out to victims of Alberta wildfire through financial aid and a special hotline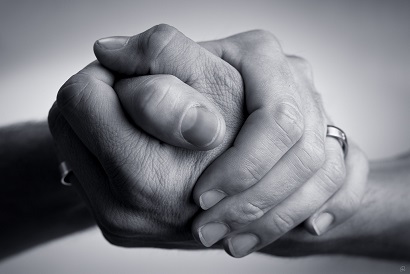 Sun Life Financial
Inc. has launched a special hotline and process for its clients, employees, and advisors who were significantly affected by the devastating wildfire that swept Fort McMurray, Alberta, according to a report by CNW. Sun Life will also be donating $100,000 to the Canadian Red Cross to help residents who lost their homes and livelihood. An additional total corporate maximum donation of $25,000 from Sun Life employees and advisors will also be extended by the firm.
"We are deeply saddened by the news and our thoughts are with the tens and thousands of people who have been forced from their homes and their communities," said Kevin Dougherty, president of SLF Canada. Dougherty reassured clients, advisors, and employees that the firm is committed to finding solutions to meet their individual needs – whether it means providing quicker access to funds and benefits, extension of payment terms, or any other special handling that is required.
Sun Life Financial and Sun Life Global Investments are urging impacted clients to call 1-866-220-1230 or contact their Sun Life Financial advisor for special assistance.
Sun Life Financial's contribution to the Canadian Red Cross will be sourced from the Sun Life International Response Fund at the Canadian Red Cross. The fund is the first international corporate sponsorship of its kind, which was established to help accelerate emergency response to large-scale international crises. It is administered by the Canadian Red Cross.