Online platform supports advisors by fast-tracking life and critical illness process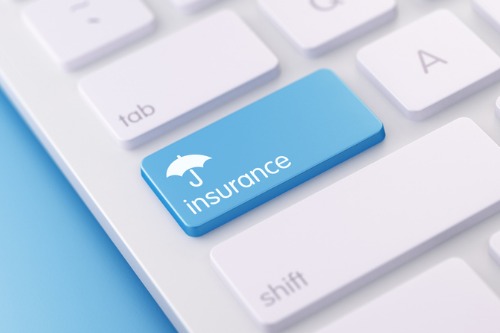 Sun Life Canada has launched a new app to help third-party advisors close insurance coverage gaps for their clients.
The new Sun eApp – described as an online, sustainable insurance application platform – is designed to help clients and their advisors go through the process of life and critical illness insurance digitally as they adhere to physical distancing measures amid the pandemic.
"Canadians are seeking trusted financial advice while maintaining physical distancing," said Vineet Kochhar, senior vice-president, Insurance Solutions, Sun Life Canada. "While digital experiences remain paramount, nothing replaces the value of advice from an advisor."
Offering a one-stop-shop digital experience, it supports advisors from the start through the end of the process of preparing life and critical illness insurance applications online, even enabling them to schedule tele-interviews with clients.
With e-signature capabilities for applications, the app substantially reduces the volume of paperwork needed for an application, potentially saving millions of sheets of paper each year. It enables decisions on eligible applications in as little as 24 hours, shortening the waiting time by roughly one week.
A dashboard on the platform lets advisors track in-progress applications and helps them keep clients informed on the real-time status of their applications. The Sun eApp also promises to continue evolving and pursuing best-in-class experiences, with new features to be launched based on advisor feedback.
"Sun eApp is simple, intuitive and takes care of the details so advisors can focus on what matters most – providing great advice and peace of mind to Clients and their families, especially in times of need," Kochhar said.