Users will now be treated like non-smokers, changing a long-standing policy approach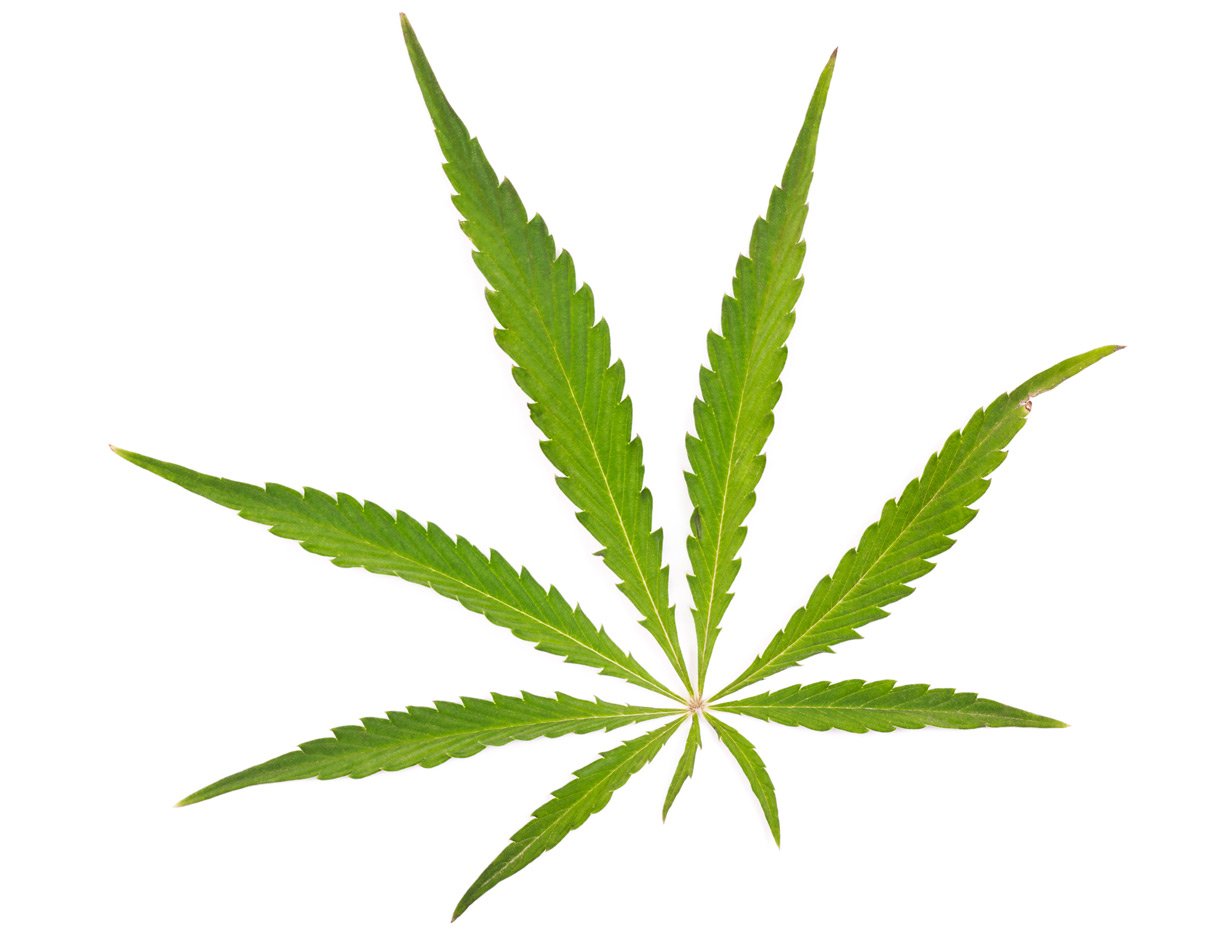 Marijuana is becoming increasingly normal in Canada as legalization inches ever closer – and now it seems insurers are making changes too.

Sun Life Canada has become the first major life insurance firm in Canada to alter its approach to the drug by deciding to treat cannabis users in the same way it treats non-smokers. This means that users will be able to enjoy much cheaper premiums.

In a statement, Sun Life announced that it had changed its approach because of recent research into the potential health impacts of the drug.

"In our industry, we keep up to date with medical studies and companies update their underwriting guidelines accordingly," the statement said. "As a result, people who use marijuana are now assessed… at non-smoker rates, unless they also use tobacco."

Speaking to the National Post, Lorne Marr of LSM Insurance in Toronto, commented that the new approach was likely motivated by an increasing number of Canadians admitting to using the drug. She believes that Sun Life is "trying to get the edge on other companies" and not just attempting to lower premiums for consumers.

Meanwhile, also speaking to the publication, Jonathan Zaid, the founder of Canadians for Fair Access to Medical Marijuana, said the move was welcome as previously users of medical cannabis had been forced to pay what he labelled "exorbitant" rates for their life insurance. He believed there was a huge discrepancy in the way that patients had been treated.

The move comes after a report published last year revealed that while cannabis smoke contains many of the same carcinogens as tobacco fumes, there was little evidence that smoking cannabis would elevate the risk of lung cancer.