A contraction in advanced markets led to a year-on-year slowdown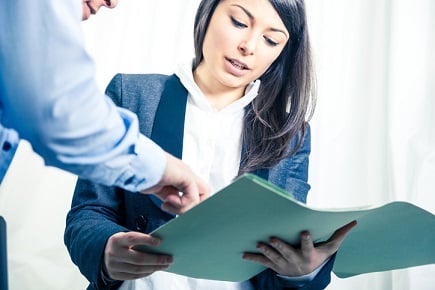 Life insurance premium growth saw a deceleration last year as a negative trend across developed markets offset a jump in emerging regions.
According to a new report from Swiss Re, the US and other developed countries were a poor market for life insurance in 2017, with average life premiums shrinking by 2.7% and real premiums stagnating over the previous decade. Life premiums in the North American market shrank by 3.5%, with US life premiums falling 4% and Canadian life premiums growing modestly by 1.6%.
The poor performance in developed markets led to a year-on-year slowdown in premium growth overall; global life insurance premiums grew only 0.5% in 2017, compared to 1.4% the previous year. A 14% jump in emerging markets, largely driven by China, allowed global life premiums to reach US$2.657 trillion last year.
Aside from low interest rates affecting their investment returns, life insurers around the world have faced challenges to their profitability from tightening regulation and competition. In advanced markets, life insurers have started lowering guaranteed benefits and, in some cases, abolishing guaranteed products. Some have also varied the extent to which the principal is guaranteed, investing premiums in riskier assets for a chance at higher upside.
The individual life business in Canada decelerated sharply following a double-digit surge driven by tax policy in 2016. Annuities, meanwhile, saw small gains compared to a contraction in the previous year, and group life sales also strengthened. However, rising expenses among Canadian life insurers affected their profitability.
Swiss Re said it expects improvement in global life insurance premiums over the next few years, with advanced markets anticipated to grow at a moderate pace and emerging markets to outperform, mainly driven by strong growth in China. Despite challenges in advanced markets, the firm said they will still contribute around half of the additional future annual premium income over the next five years.
"In Canada, premium growth should improve in 2018, and reach trend growth by 2019," Swiss Re said. "Profitability is forecast to recover in 2018, but remain well below pre-crisis levels."