Sun Life report highlights importance of planning for long-term health conditions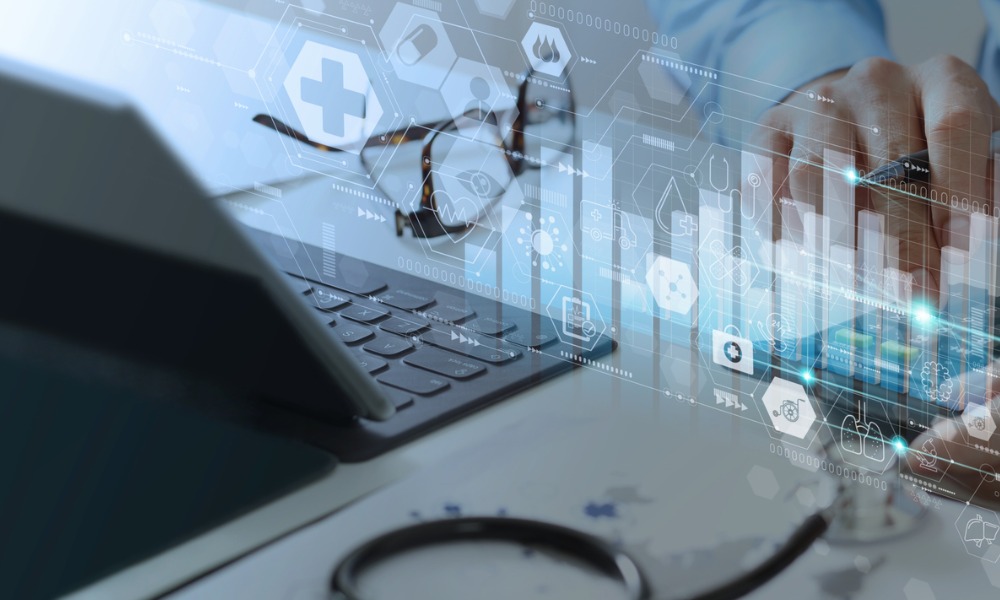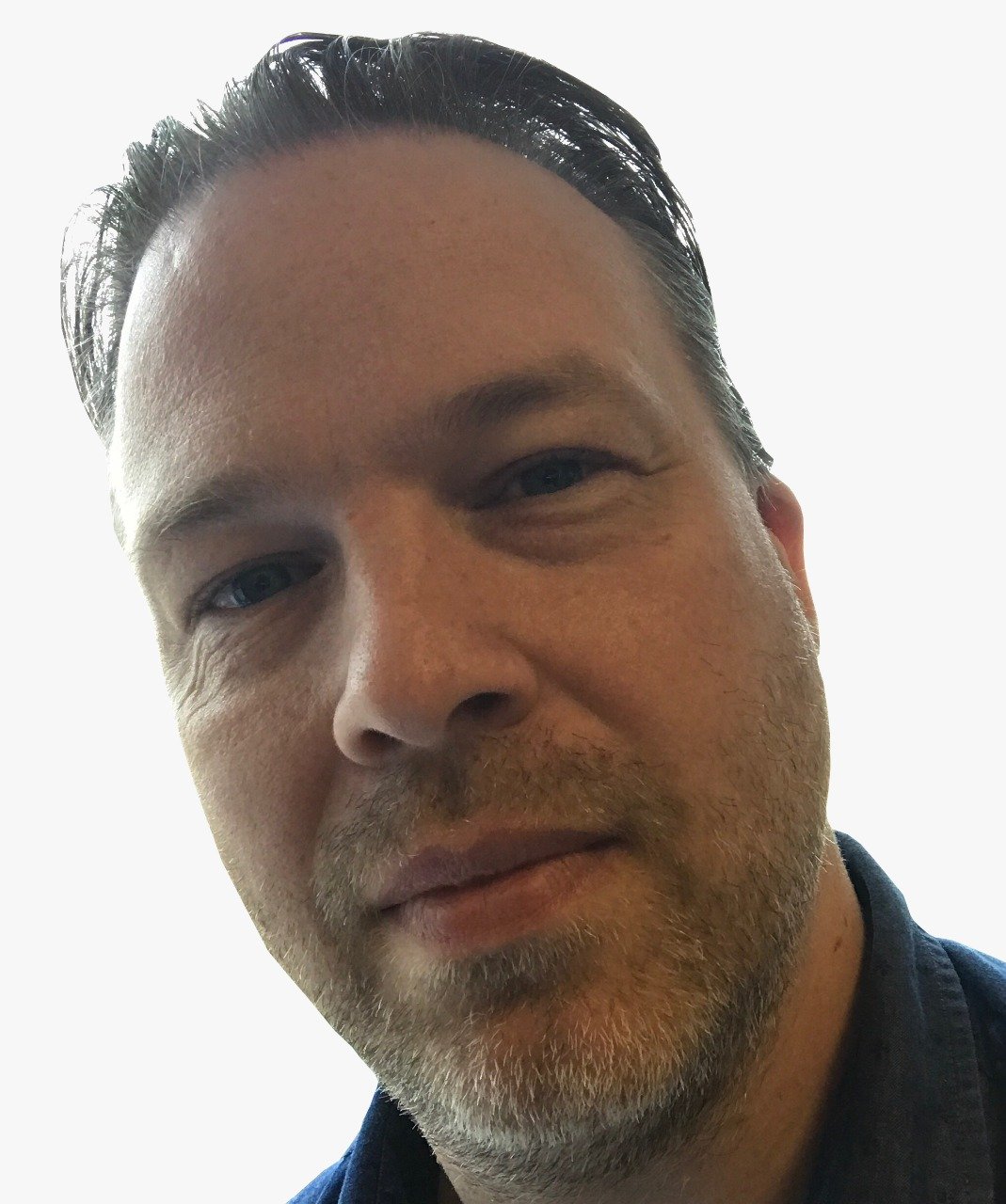 Health care issues can derail our plans at any stage of life, but become more likely in our later years, which may make including this in retirement plans challenging.
But when long-term conditions are already known about, not including the cost of treatment and care in retirement planning can be a costly mistake, as a significant cohort of current Canadian retirees are discovering.
Sun Life's latest research, conducted by Ipsos, found that almost one third of Boomers (aged 58-77 years) who are either semi or fully retired say that long-term health care costs are a reason for their cost of living being higher than they had expected. This puts these costs second only to inflation (83%) in this regard and above housing (31%) and market volatility (23%).
Half of respondents in this age group said they have a chronic physical or mental health condition requiring medication or treatment, and one third of those have considered changing their retirement plan to cover costs.
"Many retirees are not prepared or aware of the out-of-pocket medical expenses in retirement," said Jacques Goulet, president, Sun Life Canada. "These costs can have a significant effect on retirement, especially for those living with a chronic physical or mental health condition that requires ongoing treatment. With the cost-of-living climbing, a holistic plan that meets your health and financial security needs can help prevent this financial burden later in life."
Next-gen warning
The issues faced by Boomers should serve as a warning to future generations of Canadian retirees.
For example, among respondents aged 27-42, the Millennials, 31% have a chronic physical or mental health condition requiring medication or treatment, so this should be part of their retirement planning. However, more than half of this group have not done so.
Women (61%) are more likely than men (43%) to have overlooked this important part of their plan.