Clinical trial results had been deemed and protected as 'confidential business information'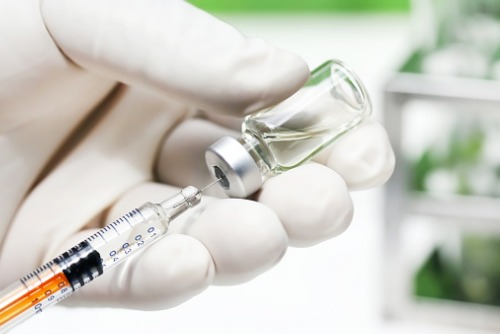 A federal court judge has compelled Health Canada to provide an American researcher with reams of clinical trial data on five medications — data which the federal government had attempted to keep confidential.
According to CBC News, Maryland-based researcher Peter Doshi had requested Health Canada for access to clinical trial data it received from the makers of HPV vaccines Gardasil, Gardasil 9, and Cervarix, as well as the anti-viral influenza medications Tamiflu and Relenza.
Doshi, an assistant professor at the University of Maryland School of Pharmacy and an associate editor at the BMJ, needed the information for a "systematic review," but Health Canada said the data was confidential business information that it would only hand over after he signs a confidentiality agreement. Instead of signing, however, Doshi took the federal government to court.
"Regulators shouldn't have a monopoly on judging the risks and benefits of medicines or hinder others from doing the same via confidentiality agreements," he told CBC News.
The court decision was the first interpretation and application of Vanessa's Law, a landmark piece of legislation that allows Canada's health minister to disclose drug information to certain individuals, including those who protect and promote public health. Federal Court Justice Sébastien Grammond, who presided over the case, said public disclosure of trial results could uncover biased testing, selective publishing and regulatory failures, and questionable conclusions on the reliability of drugs.
Matthew Herder, director of the Health Law Institute at Dalhousie University, applauded the decision and hopes that researchers will be encouraged to request data on other drugs currently in the market.
"The court didn't say a confidentiality agreement is never appropriate," Herder said. "It didn't go that far, but it certainly enshrined the importance of being able to disseminate findings."
Dr. Nav Persaud, a staff physician at St. Michael's Hospital and assistant professor at the University of Toronto, was told by Health Canada in 2015 to sign a confidentiality agreement after he asked for information on the anti-morning sickness pill Diclectin. He also saw the decision as a positive step.