Judge describes action by panel as "arbitrary and capricious" as company slipped into financial distress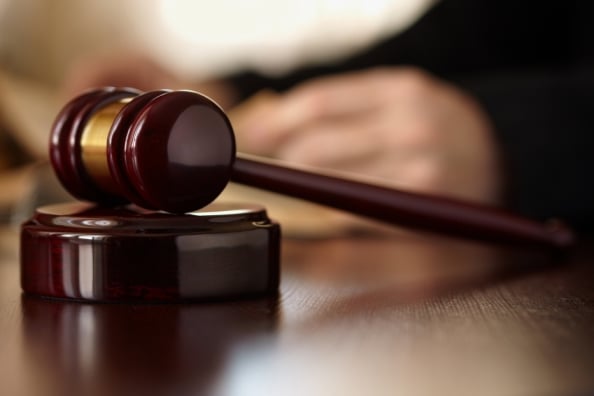 The idea that a leading life insurance company was "too big to fail" has been slammed by a US Judge.

A government panel had reached the verdict about MetLife Inc. but now Judge Rosemary M Collyer has hit out at the Financial Stability Oversight Council's (FSOC) determination suggesting it was "fatally flawed" as well as "arbitrary and capricious". The judge has rescinded the designation and has now issued an explanation outlining the biggest life insurance company in the US was a source of economic danger.

In a 33page report cited by Bloomberg, the judge wrote: "FSOC reversed itself on whether MetLife's vulnerability to financial distress would be considered and on what it means to threaten the financial stability of the US."

Bloomberg reports that MetLife had been arguing against the determination from the FSOC since February. It claimed that the panel hadn't considered the economic effect of placing the largest life insurance company in the US under new capital requirements.

Meanwhile, Government lawyers claimed that the interconnectedness of the insurer to financial companies worldwide meant that the designation was fair.

However, the judge ultimately did not agree, leading MetLife to issue a statement outlining that it was "pleased" with the decision. Treasury Secretary Jacob Lew, however, has criticized the decision claiming it "leaves one of the largest and most highly interconnected financial companies in the world subject to even less oversight than before the financial crisis." He went on to say that the FSOC's review was "thorough".

On the day the court reached its verdict, shares in the company jumped by 5.3 per cent to stand at $44.73 although they then slipped back 3.1 per cent with rumors circulating that the panel may choose to appeal.