Life insurance scams are getting more devious, but few match this case.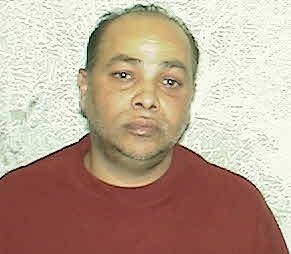 Refusing an autopsy is what gave this life insurance scam away.

Michael Stacker, 43, pleaded guilty to attempted insurance fraud stemming from a four-year scam, said prosecutors, but it was his refusal to allow an autopsy that raised red flags.

His bid to rake in nearly $1 million in life insurance money will land him in prison for up to seven years.

Using the identity of a Puerto Rican woman, Stacker obtained three insurance policies in the name of a different person – a sick female relative of his, said a law enforcement source.

Under the alias of Jeremy Eugene John, Stacker was added as a beneficiary of the $760,000 policies, said prosecutors.

Stacker started paying premiums for two of the policies, while a co-defendant, Tina Mitchell, 47, pitched in for the third, prosecutors said.

Another co-defendant, Nick Stacker using the alias Reynaldo Allende, took out a fourth life insurance policy for $200,000, said prosecutors.

In June 2013, when the relative died, Michael Stacker tried to cash in on one of the policies, but Stacked ended up raising red flags when he refused to allow an autopsy in a bid to conceal the deceased true identity, said prosecutors.

He cited religious reasons, allegedly.

Stacker and his associates held a funeral for the woman under the fake name and buried her out of state under that name, prosecutors said.

A detective was already exploring Stacker's possible link to other gypsy-related scams, and launched an investigation into this case.

Nick Stacker and Mitchell pleaded guilty to insurance fraud, said prosecutors. They were sentenced in to six months and four months in jail, respectively, and five years' probation.