New balanced and equity seg-fund options represent a responsible-investing first for Big Six bank's insurance arm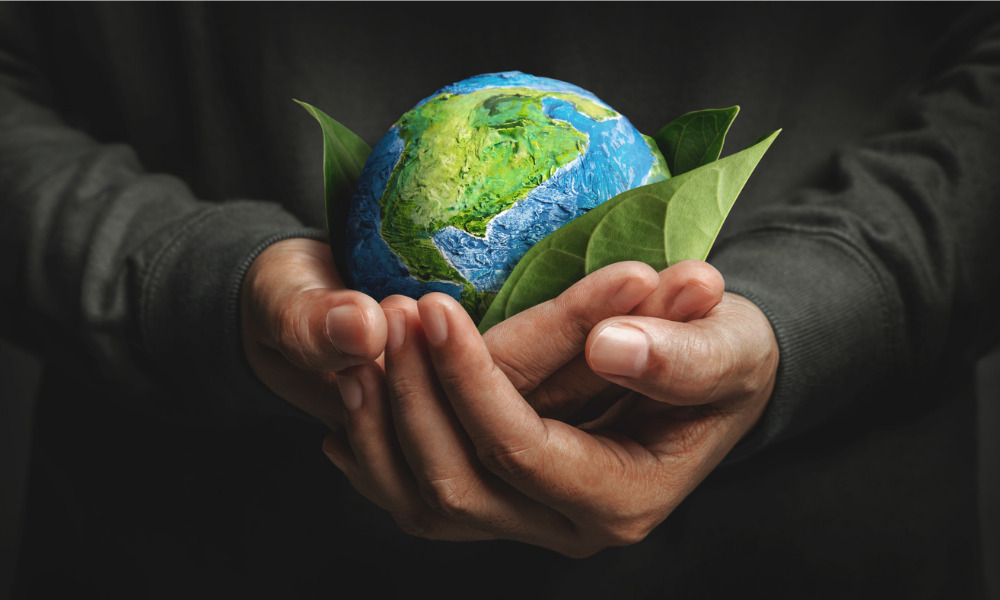 As insurers respond to a groundswell of demand for ESG-linked products, RBC Insurance has expanded its shelf of segregated funds with offerings for Canadians seeking to invest responsibly while protecting their wealth.
With the addition of the RBC Vision Balanced Fund and the RBC Vision Canadian Equity Fund to its guaranteed investment fund offerings, the firm is taking its first step in providing seg-fund options that will screen portfolio investments based on ESG criteria.
"As part of our line-up of Guaranteed Investment Funds, the RBC Vision Balanced Fund and the RBC Vision Canadian Equity Fund will bring investment solutions to investors who believe that social responsibility should be a key consideration in making investment decisions, and who seek investments which align with their values," said Selene Soo, Director, Wealth Insurance at RBC Insurance.
The RBC Vision Canadian Equity GIF aims to provide long-term capital growth; the RBC Vision Balanced GIF strategy also seeks to grow capital over the long term, but has a secondary focus on providing modest income. Both funds seek to achieve their respective investment objectives either through direct investments in securities of issuers, or indirectly through investments in one or more underlying funds.
The RBC Vision Canadian Equity GIF is available in Invest series, which offers higher opportunity for growth combined with lower fees, as well as a series 1 option, which protects investors' money with additional guarantees. The RBC Vision Balanced GIF is also available in Invest and Series 1 options, as well as a Series 2 option that offers the highest level of protection with an option to reset until age 90.