The latest industry data suggests 2015 is capable of doing what so many advisors doubted.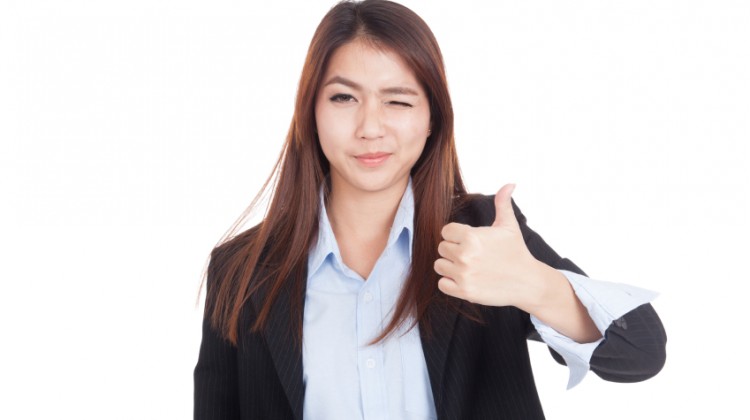 By Will Ashworth


The latest industry data suggests 2015 is going to be a very good year for insurance advisors.

"This was a strong quarter for individual life insurance in the United States," said Ashley Durham, assistant research director, LIMRA Insurance Research. "Indexed and variable universal life insurance sales recorded double-digit growth in the three months of 2015, while whole life rebounded after stalling this time last year."

LIMRA's quarterly review, Retail Life Insurance Survey, came out earlier this week and leading the way was an 8 per cent uptick in the total annualized premium for individual life insurance combined with a 5 per cent increase in policy count.

The product seeing the biggest gain in Q1 according to LIMRA was whole life which saw new annualized premiums increase by 9 per cent, face value by 3 per cent, and the number of policies by 8 percent.

Whole life also saw the biggest increase in terms of absolute dollars.

But the biggest percentage increase in terms of new annualized premium was generated by variable universal life which saw a Q1 increase of 21 per cent. Although VUL only accounts for 7 per cent of the total life insurance sales, the increase was the tenth consecutive quarter of growth, putting the top 10 writers in an enviable position given they're responsible for 87 per cent of the VUL market.

So successful were first quarter life insurance sales in the U.S. that all four product lines saw increases in both new annualized premiums and policy count pointing to a healthy 2015.