The provincial government was warned during PRPP consultations that its policy is ruining DB plans.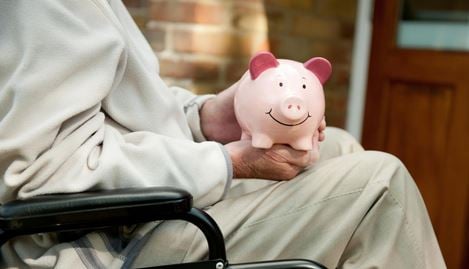 The Ontario government needs to clean up legislation for defined benefit plans or it risks running plans into the ground, warned the president of an actuarial company.

"Pension plans were not intended to be insurance companies and the continued push by regulators in that direction is putting private sector defined-benefit plans out of business," said Joe Nunes, president of Actuarial Solutions Inc.

"Well intentioned efforts by the government to provide adequate benefits and to protect the benefits of members of the defined benefit plans have introduced enormous complexity into these programs and have made the cost of funding these programs highly unpredictable."

This issue could be fixed by reworking the existing legislation for defined benefit plans.

"That means simplification, harmonization with other provinces and the elimination of Ontario only ideas such as 'grow in,'" Nunes said. "Solvency funding also needs a fresh look."

Nunes was speaking at the Ontario Legislative Assembly for consultations on the Pooled Retirement Pension Plan (PRPP) where he voiced concerns about the scheme.

He said he didn't think the PRPP would provide a more cost-effective governance or effective investment structure for employer sponsored retirement savings. Also the larger management structures of the plan would offset some or all of the expected efficiencies.

He also slammed what he sees as the apparent lack of strategy from the provincial Liberals as they push both Ontario Retirement Pension Plan and the PRPP simultaneously.

"There is no clarity within the industry on how all of these pieces are expected to fit together," said Nunes. "Plan sponsors have no sense of direction on what they should do to assist employees in securing and adequate retirement income."

But not everyone was so quick to dismiss the PRPP.

Manulife's vice president and counsel, industry, regulatory and government affairs, Chris Donnelly, said PRPPs will help a number of workers.

"We believe that PRPPs have the ability to improve retirement income for millions of Canadians who do not currently have a plan and are therefore supportive of the bill," he said.

The PRPP is perfect for small employers because of the ease in setup compared to a group retirement plan. For example, a business with 50 employees could go through the PRPP application process in 30 minutes.