A Canadian producer wants to facilitate coverage and reimbursement under drug-benefit plans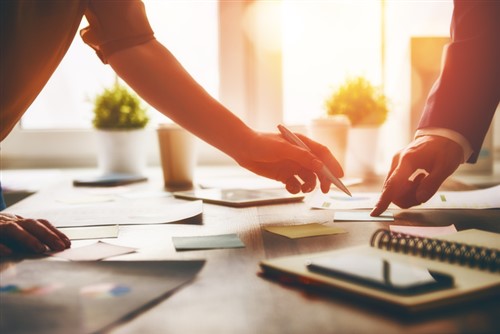 Despite growing consideration for medical cannabis coverage in health insurance and benefit plans, the lack of a drug identification number (DIN) has held many insurers back. Rather than wait for a Health Canada-assigned DIN, one producer has taken a more proactive approach.
MedReleaf, the first and only Canadian cannabis producer to have ISO 9001 and CH-GMP certifications, has assigned identification numbers to 57 of its medical cannabis products including dried flower, oils, and capsules.
The so-called product identification numbers (PINs) are similar to traditional DINs; they are designed to make it easier for pharmaceutical and health care products to be incorporated into benefits coverage plans.
"Medical cannabis is being covered by an ever-increasing number of employers across Canada through health spending accounts and extended health benefits plans," Robert Gora, senior director of Physician Outreach at MedReleaf, said in a company release. "Introducing PINs will help willing insurers and employers to list MedReleaf's cannabis medicines on their formularies, improving access and cannabis drug coverage for patients across Canada."
"We have extensive experience in developing programs to support large patient groups and we are encouraged by the growing interest we are seeing from employers and payers in covering medical cannabis products," added MedReleaf CEO Neil Closner.
According to Closner, the company has also been working with employers to update workplace drug and alcohol policies, as well as provide guidance on benefit-plan design, to help them adapt to developments that are anticipated with the broader legalization of cannabis approaches.
Related stories: