One West Coast player is utilizing an up-and-coming form of insurance to ensure his financial future as he heads into the final year of a make-or-break contract.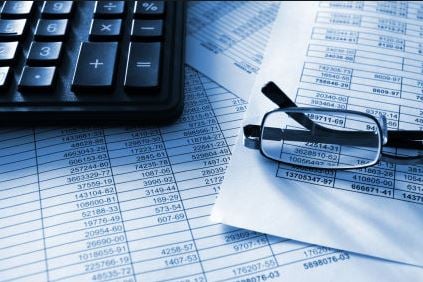 Russell Wilson begins his fourth season in the NFL come September.

Fresh off a Super Bowl-winning season, his third in the NFL, the star quarterback will earn just $1.5 million in base pay in 2015. That would be exceptional for most mortal folk but for arguably the best QB in the NFL, living or dead, and whose long-term future potential is off the charts, it's way below market value.

Contract talks between Wilson and Seahawks management on a long-term extension continue but given the financial numbers at stake, they're not likely to come to an agreement before training camp begins. If they don't come to an agreement before the end of next season, Seattle can place the "franchise" tag on Wilson in which case he'd earn at least $21 million in 2016.

Experts believe that a long-term extension will be in that ballpark so assuming he were to sign a five-year deal for $100 million, it seems ludicrous to risk a career-ending injury for $1.5 million. Born with a great attitude, Wilson definitely wants to strap on a helmet this year.

To protect himself against such a disaster Wilson has taken out a "loss of value" insurance policy that's projected to pay him millions should he be injured next year and permanently unable to return to competition.

The jury's out whether Wilson should play a down of football this year regardless of the protection he's taken out for himself and his family. Some experts suggest he's better off sitting out the pre-season forcing the Seahawks' hand.

Have your say: Should he or shouldn't he sit out?