While the technology sees fairly prevalent use in other product lines, more value can be unlocked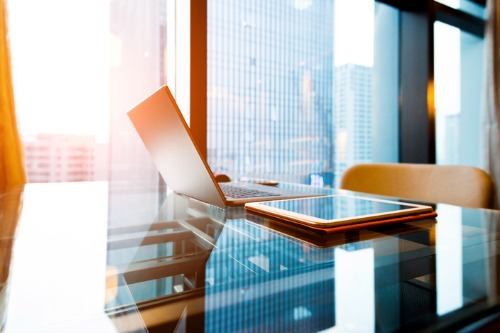 Predictive analytics is already a part of many North American life insurers' product-development arsenal. But according to new research, they could be missing an opportunity to leverage it in one major area.
Based on a survey of 51 large life insurers based in the Americas, analysts at Willis Towers Watson have found that few life insurers in North America are doing much to leverage predictive analytics in individual annuity pricing or claim management operations, reported ThinkAdvisor.
When asked how they currently use predictive analytics, around 55% of the participating insurers said they analyse internal customer data with the technology. Another 55% said they leverage it toward analysing information resulting from customer interactions and surveys; just 13% said they apply it to social media.
When it came to forecasting mortality and morbidity risk, around 55% said they apply the tool that way for group annuities inside many pension plans, while 40% cited that application for individual annuities. Only 19% applied the technology for such forecasts within group life mortality products.
Turning to pricing and claim management, 28% of survey participants confirmed that they use predictive analytics for group annuity pricing, while 10% said they use it for group annuity claim management. That type of application was much less common for individual annuities, with only 7% saying they currently use predictive analytics for individual annuity or claim management.
The survey also asked insurers about their future planned uses for predictive analytics technology two years from now. Around 82% said they want to apply the tool to internal customer data, while 73% wanted to use it for customer interaction and survey data. Another 35% had social media post analysis in their sights.
As for future applications in individual annuities, around 40% said they hope to use the technology in claim management, while 47% are considering applying the tool for pricing.