Cost of insurance and other policy overcharges see customers win big in class action settlement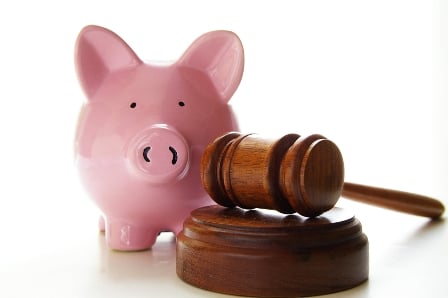 There have been plenty of life insurance battles over the years - claims that policyholders have been overcharged or been done wrong in some way – however, few have had such eye-catching results as this.

Turn your attention to a court in Indiana, USA, where final approval has been granted for a $2.25 billion class action settlement. The ruling takes into account 77,000 policyholders at the life insurance company Lincoln National Life across a total of 30 US states.

According to a report at Kansascity.com, the lawsuit was originally filed back in 2009 amid allegations of a series of policy overcharges, including "cost of insurance". The overcharges related to universal life insurance policies that the firm has administered – although Lincoln National itself denied any wrongdoing or liability.

However, now a court has ruled in favour of the policyholders – and with quite a landslide. Collectively, the policyholders will pick up death benefits of $2.25 billion with a market value of $1.78 million.

In addition, a website has been established to assist policyholders with their claims.