Charging fees for drug approvals increases risks of unsafe and ineffective medications, he argues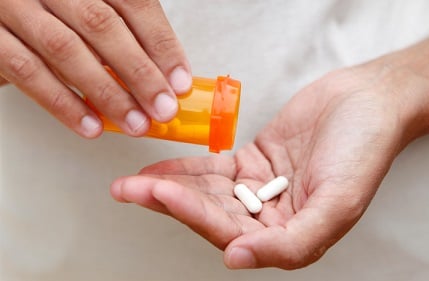 Last October, Health Canada announced plans to raise the fees it charges to drug makers that want to bring a new medication to market. With the move, the percentage of the agency's operating budget funded by pharma firms' user fees would reportedly increase from about 50% to 90% — and according to one health policy expert, could compromise its mandate to protect the public's health.
"[T]he primary goal of the pharmaceutical industry is to get its products through the approval system as quickly as possible, and to sell those products to as wide an audience as possible," said Joel Lexchin, professor emeritus of Health Policy and Management at York University, in a think piece published on
The Conversation
.
Lexchin noted that the introduction of user fees in Canada in 1994 was associated with a shortened review and market-launch process for drugs. Drug makers, he argued, have reaped more profits as drugs now spend longer on the market under patent protection.
However, he questioned the public benefit of getting new drugs to patients more quickly through faster drug approval. "Between 2010 and 2016, only 10.6 per cent of new patented drugs were classified as a substantial improvement or a breakthrough [compared to existing alternatives]," Lexchin said, citing research from the Patented Medicine Prices Review Board (PMPRB).
He further argued that faster reviews tend to increase the incidence of safety problems. Referring to research published in the Journal of the American Medical Association (JAMA), he said that for drugs that get approved in a 300-day review process, there's a 20% chance of a new safety warning being issued after they're launched; for those approved in 180 days, the probability increases to a one-in-three chance.
"Evidence of a poorer safety profile for drugs approved faster should serve as a warning against excessive pressure on reviewers exercising due diligence," Lexchin said. Asserting the need for drug approvals that are free from industry pressure, he called for the drug regulatory system to once again be funded fully through tax revenues.
"Instead of allowing industry even greater influence over its activities, Health Canada should be calling for a return to complete funding from parliamentary appropriations" he said.
Related stories:
No patented-drug spending crisis in Canada, concludes CHPI
Insurers align with government on proposed drug price reform