Five firms are contending that the federal government is overstepping its authority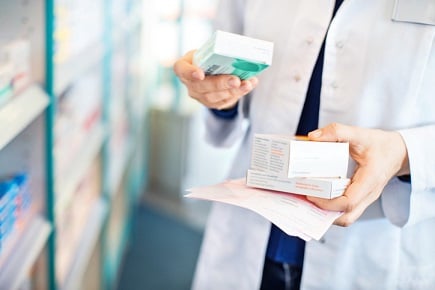 Five pharmaceutical companies have filed a complaint in Quebec's Superior Court questioning the constitutionality of new Canadian regulations that the federal government set up to lower patented drug prices.
The filing was advanced last Friday by the Canadian arms of U.S.-based Merck & Co and Johnson & Johnson's Janssen Inc, Germany's Bayer AG and Boehringer Ingelheim, and France's Servier Inc, according to Reuters.
The move escalates a long-drawn-out confrontation between the pharmaceutical industry and Prime Minister Justin Trudeau's Liberal Government, which has committed to affordability as a key plank of its election campaign platform.
Under the new rules published last Wednesday, the Patented Medicine Prices Review Board (PMPRB) will have new powers to support its ability to cap drug prices. Set to take effect on July 1, 2020, the new rules will provide for capabilities including access to information that would allow the board to consider cost-effectiveness, measured in quality-adjusted life years, for the first time.
Advocates and supporters of the measures argue that the rules will lead to much-needed savings for patients, employers, insurers, and government drug plans, which will come at the expense of drug company profits in Canada.
But in separate news releases, the five pharmaceutical companies said on Friday that in Canada, the authority to regulate the prices of medicines has always been in the hands of the 10 provinces, not the federal government's.
Merck Canada maintained that the new rules "will slow and limit Canadians' access to new breakthrough medicines." Janssen expressed similar misgivings, adding that policies to control costs of patented medicines had already been adopted at the provincial level.
Innovative Medicines Canada, which represents drugmakers in the country, has also warned that lower prices would spell a delay in drug launches, a slowdown in investment in life sciences, and a hurdle to new drug trials.
But the federal government said that even with lower drug prices, other countries are able to enjoy investment and drug access that are at least as good as what's currently in Canada.